Applying Health at Every Size®. Presented by Meredith Woolsey AEP
Simple ways to be weight-neutral and size-inclusive in your EP practice.
For practitioners whose curiosity has been sparked by the Health at Every Size® (HAES®) approach, this is your next step. Accredited Exercise Physiologist Meredith Woolsey provides us with a compelling and passionate perspective on how to apply the HAES® paradigm to your clinic and Exercise Physiology service.
In acknowledging the detrimental impact of weight stigmatisation in healthcare, we are invited to recognise our responsibility to provide a service that is equitable. Meredith reaffirms our motivation by highlighting the detrimental cycle that results from health provider weight bias. We are encouraged to do better by side-stepping this cycle, and in doing so, advocate for effective client engagement and outcomes.
The HAES® tool belt can be applied broadly throughout your EP clinic and service including:
business name and ethos
arriving, reception and waiting room
consult room
gym and exercise space
amenities
client lived experiences
gym and group environment
goal setting
letter writing and communication
We are reminded to set realistic expectations in that being a weight neutral provider is by no means a path of ease. Amongst the best ways to care for ourselves is to find community and connect.
This professional development has been created for Exercise Physiologist's and movement professionals who are ready to apply the HAES® paradigm to their professional space. For those who are looking to be introduced to HAES® check out Health at Every Size® An introduction for AEPs by Meg McClintock APD.
The ESSA Professional Development Committee certifies that this Professional Development offering meets the criteria for 1 Continuing Professional Development (CPD) Points.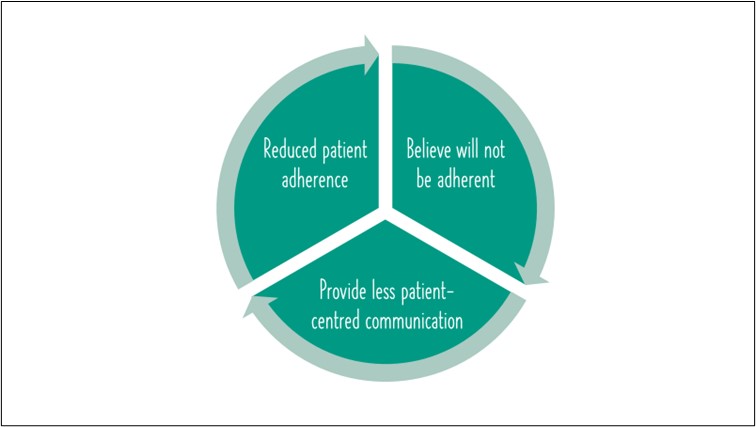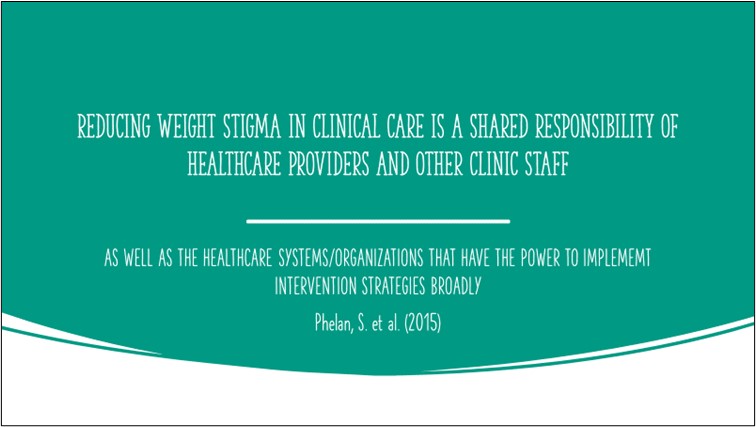 Meredith Woolsey is an Accredited Exercise Physiologist and a HAES® verified provider. She is passionate about helping people of all shapes, sizes, ages and abilities to move more easily and live joyful lives. Meredith intuitively found her way to Health at Every Size® by aligning with her value of social justice. Move to Live is her Adelaide-based EP clinic.