FREE Ultra-processed foods. Presented by Dr Priscila Machado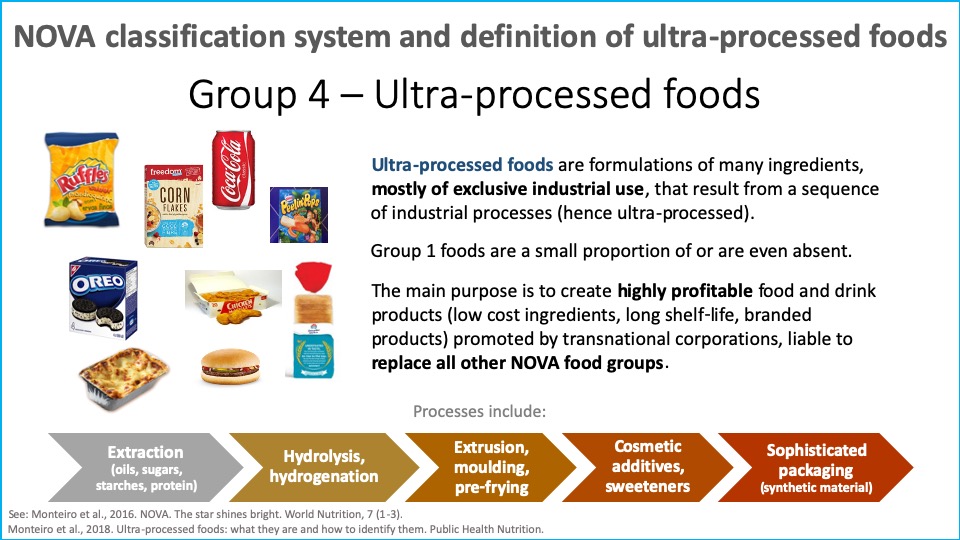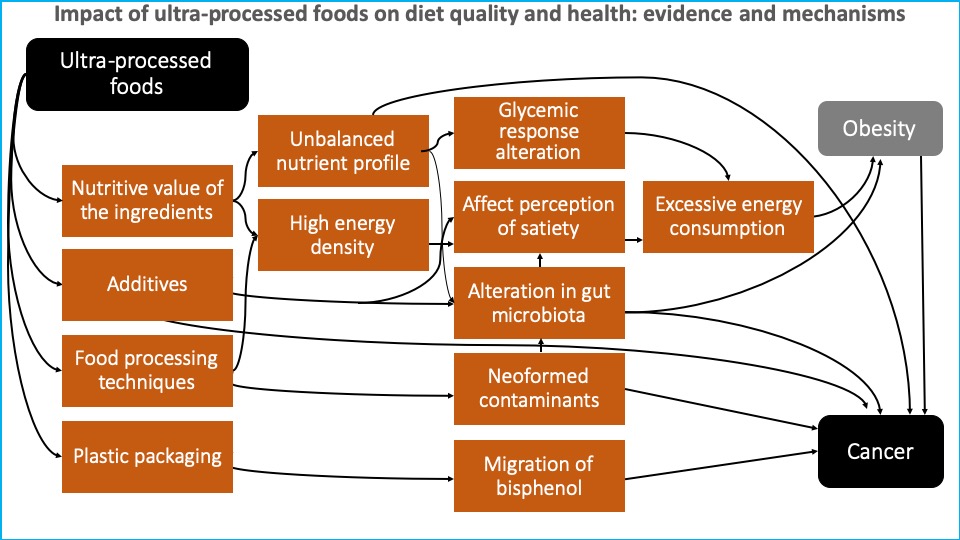 Dr Machado is on the team led by Professor Carlos Monteiro of the University of Sao Paulo that coined the term 'ultra-processed food'. It also developed NOVA, a new classification system ranking foods according to their level of processing rather than nutrient content. In her presentation Priscila explains:
The NOVA classification system. Much of the food we eat has had some form of processing, what sets ultra-processed foods apart from other foods is the extent and purpose of processing. Ultra-processed foods have a higher level of processing that changes the matrix of the food and often stimulates overconsumption.
The impact of ultra-processed foods on diet quality and health: evidence and mechanisms.
How to apply the NOVA system for dietary advice at the clinical and population levels.
Dr Priscila Machado is a Research Fellow at the School of Exercise and Nutrition Sciences, Deakin University. She is a Nutritionist and holds a PhD in Public Health Nutrition. She is a member of the Center for Epidemiological Research in Health and Nutrition, University of Sao Paulo, Brazil, where the concept of ultra-processing was developed. Her research interests focus on populations' food consumption and dietary patterns, with emphasis on the role of food processing in the food system and human health.
To register for this free presentation and associated documents including the assessment quiz click here
To read an interview with Priscila by Paula Goodyer click here