Nutritional management following a Whipple procedure. Kylie Russell, RD New Zealand
Working at Auckland City Hospital in the area of GI surgery Kylie became frustrated with the inconsistent approach that the surgeons had to nutritional management following a Whipple procedure. She and two surgical colleagues have spent several months looking at the research in an attempt to get some consensus about nutritional management. They are preparing to publish their findings as a systematic review. In her webinar Kylie explains:
The latest evidence from RCTs regarding peri-operative nutrition for pancreaticoduodenectomy (Whipple) surgery
Nutritional challenges faced following pancreaticoduodenectomy surgery including delayed gastric emptying, endocrine and exocrine insufficiency, Non-occlusive mesenteric ischaemia (NOMI), pancreatic post op fistula (PPOF)
The role of nutrition in recovery
Postoperative feeding options: oral, enteral and parenteral
Current nutritional guidelines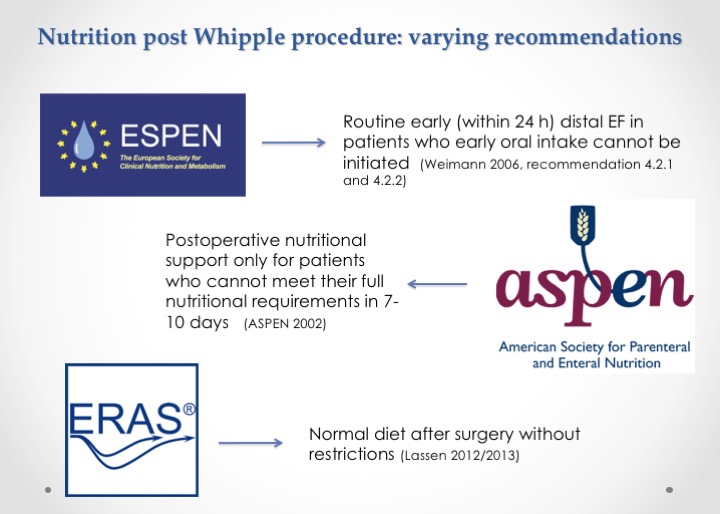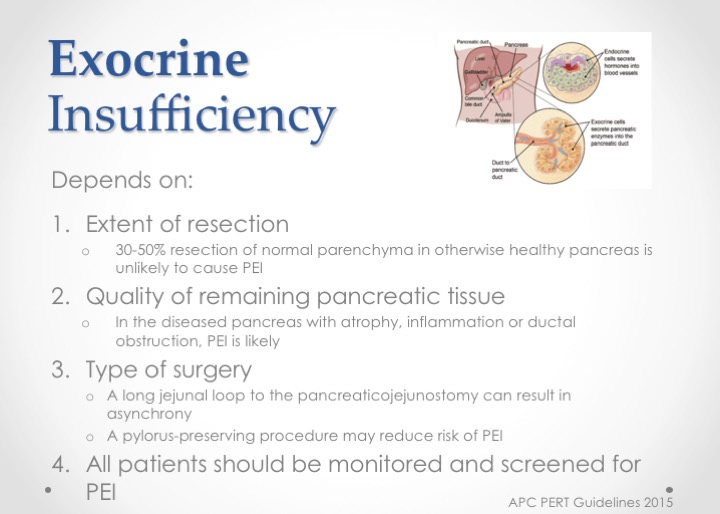 Kylie Russell is a New Zealand Registered Dietitian at Auckland City Hospital, the largest quaternary level teaching hospital and clinical research facility in New Zealand. She has worked in a variety of areas but specialises in gastroenterology, upper gastrointestinal surgery, hepatology and liver transplant. Kylie has a strong interest in research and has recently completed a Clinical Master's Degree through the University of Auckland's Department of Surgery. Kylie is also a guest lecturer for Auckland University and Massey University Dietetic Training Programs.
To register for this webinar and associated documents click here