Bone health and density: How the gut microbiome influences bone health Professor Laura McCabe, MSU
The gut microbiota is becoming increasingly recognised as important for our health. We are all aware of the gut-brain axis, there is now evidence that the gut microbiota plays a role in bone health as well. A healthy diverse gut microbiome can protect bone by increasing the absorption of dietary calcium as well as providing signalling which reduces bone loss. In her webinar Laura provides the evidence for a mechanism which helps explain the high rates of osteoporosis in many Western countries and the low rates of osteoporosis in countries where dairy intakes are low.
She describes:
Basic bone physiology- the role of osteoblasts and osteoclasts in bone remodeling
The causes of primary and secondary osteoporosis- (including IBD, coeliac disease)
The gut microbiome and the importance of microbial diversity
The connection between gut microbiome and bone health
How intestinal inflammation can lead to bone loss
Clinical applications to increase the diversity and health of the gut microbiota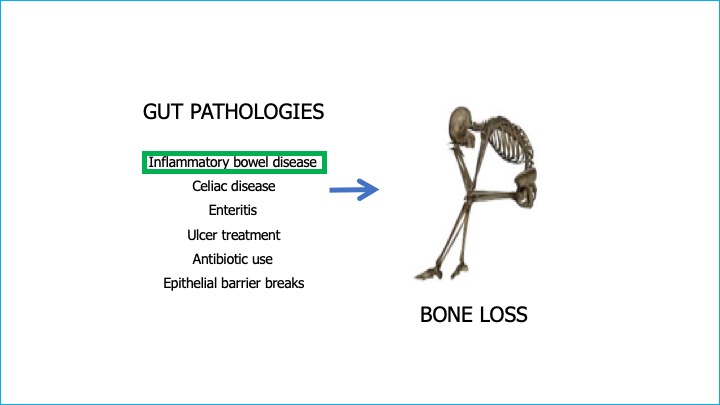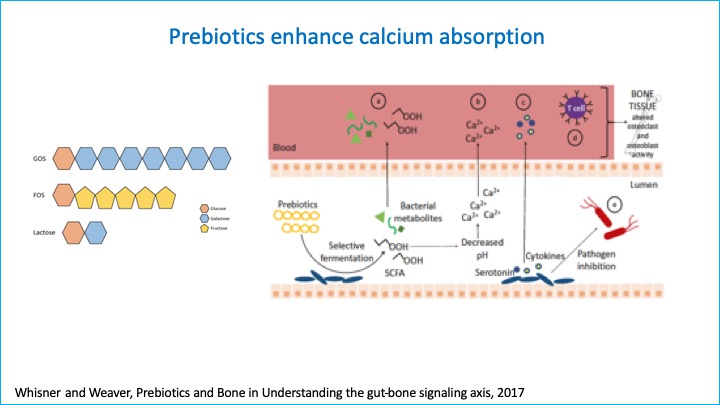 Professor Laura Mc Cabe is a Professor in the Departments of Physiology and Radiology and Director of the Molecular Metabolism and Disease Program and Beckman Scholar Program at Michigan State University.
She is utilising her research and expertise in both gastrointestinal physiology and osteoblast differentiation to identify the role of gut-bone signalling in bone loss. Her lab is aiming to find the mechanisms of gut-bone signalling and identify gut-targeted therapies which could prevent osteoporosis.
To register for the webinar and associated documents including the assessment quiz click here