Diet and PCOS - emerging evidence Presented by: Claire Julsing Strydom, Registered Dietitian, SA
International guidelines for the management of PCOS were published late in 2018. The dietary recommendations are very general and limited. As Dr Kate Marsh, who was on the international panel, explained in her webinar with us that there just weren't enough robust studies on diet and PCOS for the guidelines to be making evidence-based recommendations.
What Claire has researched and practiced and shares in her presentation are diet and nutritional recommendations which are safe and have growing evidence in their positive impact on the health and lives of women with PCOS.
Claire gives an overview of the pathophysiology of PCOS and associated health risks. She then provides the latest research looking at suggested macronutrient targets for women with PCOS.
Claire looks at a range of nutrients which should be considered in our clients with PCOS:
Vitamin D
Inositols
Melatonin
N-acetyl cysteine
Magnesium
Zinc
B12
Berberine
Omega 3 fatty acids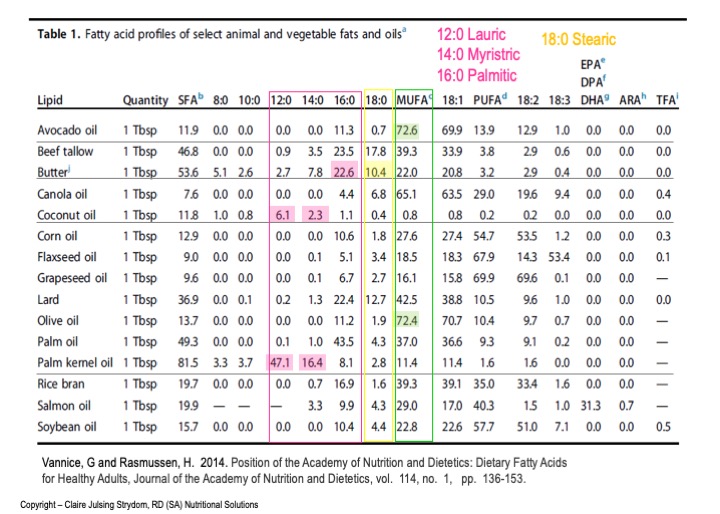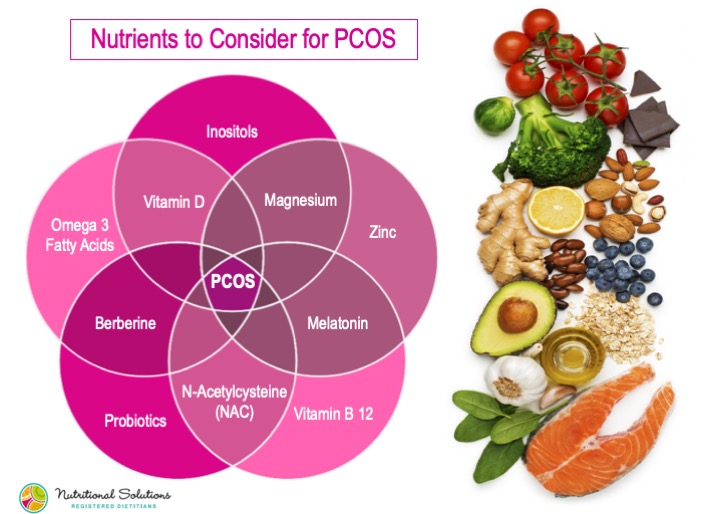 Claire Julsing Strydom is a registered dietitian and co-founder of Nutritional Solutions, one of the largest dietetics practices in South Africa. She is the past president of the Association for Dietetics in South Africa. Claire has been in private practice for 14 years and has a special interest in managing non-communicable diseases, polycystic ovary syndrome, infertility and maternal health. She presents nutrition education sessions to health professionals, both nationally and internationally and is also regularly invited to comment to print, radio and television media. Claire is on the International Confederation of Dietitians organising committee that will host the next ICD Conference in Cape Town in September 2020
To register for the webinar and associated documents including the assessment quiz click here