Cortisol Dr Kamaldeep Manak, MRCGP (UK), FRACGP (Aus)
Not long ago, the effects of stress on health weren't understood or considered significant. When someone described themselves as feeling stressed they were generally ignored or told there was nothing wrong with them.
We now know that stress and increased cortisol levels have profound effects on our bodies. This is an emerging area of medicine, in Kam's presentation she explained:
The synthesis of cortisol and it's role in health and disease
How cortisol is regulated through the Hypothalamic Pituitary Adrenal (HPA) axis and our Circadian Rhythm
The effects which cortisol has on the body: glucose metabolism, fluid retention, the brain and inflammation
Stress and the gut and the gut microbiome. How stress effects the gut directly but also through it's impact on the gut microbiota.
Dietary and lifestyle recommendations to reduce stress including tips on relaxing, eating well, exercising, and respecting our circadian rhythms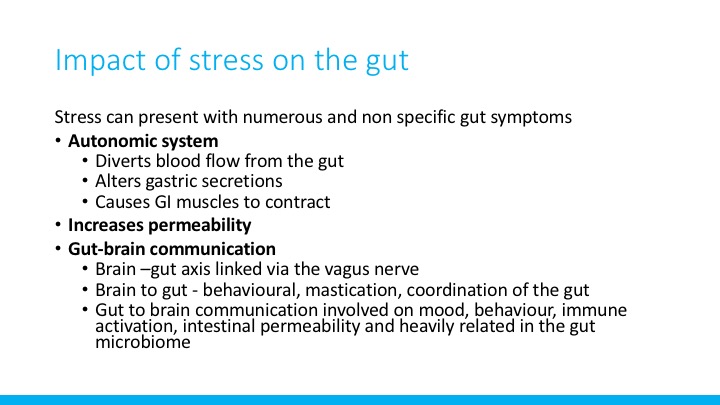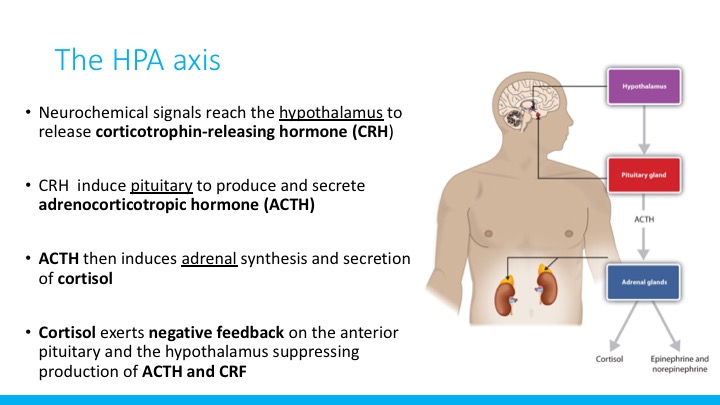 Dr Kamaldeep Manak, MRCGP (UK), FRACGP (Aus)
Dr Manak is a UK-trained doctor with over 10 years' experience in general practice. As well as general practice, she has additional training in chronic disease management, women's health, paediatrics, and psychiatry. More recently, she completed Applying Functional Medicine in Clinical Practice (AFMCP) from the Institute of Functional Medicine — whereby clinicians can synthesize the latest medical research with a model of care that integrates each patient's individual history, genetics and lifestyle factors. She founded Well Wonder a website which aims to educate and empower people to make healthy lifestyle changes.
To register for this webinar and associated documents click here