Working with indigenous communities competently. Dr Lisa Te Morenga, Senior Lecturer in Māori Health
Lisa explained how an indigenous notion of health is more broadly defined than just the absence or presence of disease. An indigenous notion of living well includes a balance of land, food, family and community connections, culture and health. Sickness tends to refer to an absence of balance between these factors.
Sadly, there are a multitude of common health issues worldwide in indigenous communities including:
High infant and young child mortality
High maternal morbidity and mortality
Malnutrition and retarded growth
Shortened life expectancy at birth
Heavy infectious disease burdens
High rates of non-communicable diseases
High prevalence of smoking
Social problems, illnesses, and deaths linked to misuse of alcohol and other drugs
Accidents, poisonings, interpersonal violence, homicide, and suicide
Diseases caused by environmental contamination
Lisa then explained cross-cultural practice concepts. We could consider which stage we are working at: Do we have cultural awareness and sensitivity? Would we consider ourselves culturally competent? Do we think we are practising cultural humility?
To illustrate working competently within an indigenous community Lisa used an example the OL@-OR@ Healthy Lifestyles App for Maori and Pacific whanau.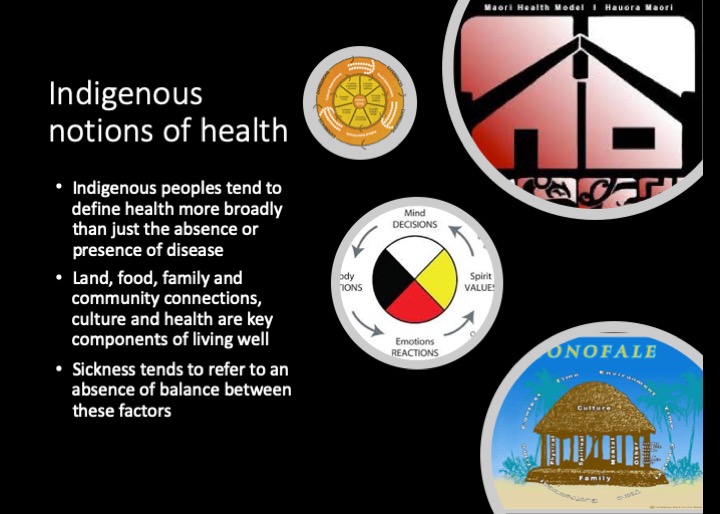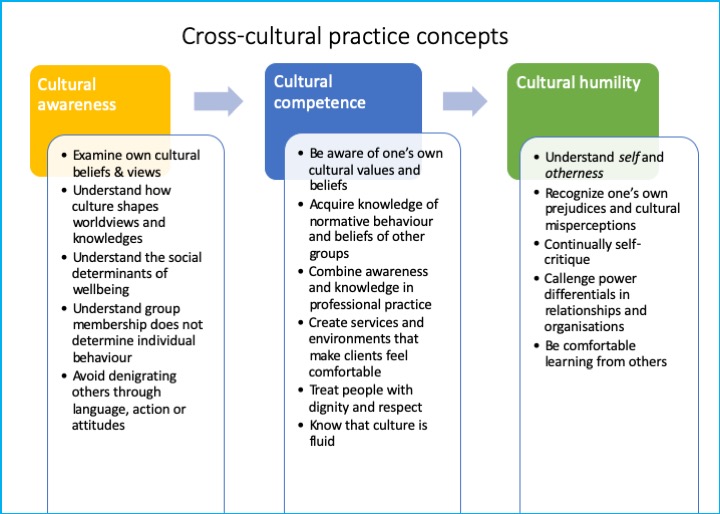 Lisa was involved the design and implementation of the App. This App is the first culturally sensitive health App designed specifically for Maori and Pacific whanau.
She presented results from the research of App users. The results indicate that learning about a communities' aspirations for wellbeing and being culturally respectful in the creation and design of a health App, may be just as important as the actual content of the App.
Lisa Te Morenga (Ngapuhi, Ngāti Whātua, Te Rarawa) is Senior Lecturer Māori Health and Nutrition in the School of Health. She is a principal investigator with Edgar Diabetes and Obesity Research at the University of Otago and an associate investigator with the Riddet Centre of Research Excellence and Ngā Pae o te Māramatanga – New Zealand's Māori Centre of Research Excellence. In 2018, Dr Te Morenga was awarded a Rutherford Discovery Fellowship from the Royal Society Te Apārangi to research dietary carbohydrates and community-based codesigned interventions to support healthier eating.
Lisa's primary motivation is to undertake research that is of direct benefit to Māori and thus focuses on the role of nutrition in the development of preventable diseases that inflict a particularly high health burden on the Māori community, and other indigenous or minority communities, however she also does more conventional nutrition research on the role of dietary carbohydrates in human health, in particular free sugars and wholegrains.
To register for the webinar and associated documents including the assessment quiz click here