The role of diet in multiple sclerosis Presented by: Dr Jonathan White MBChB, MRCOG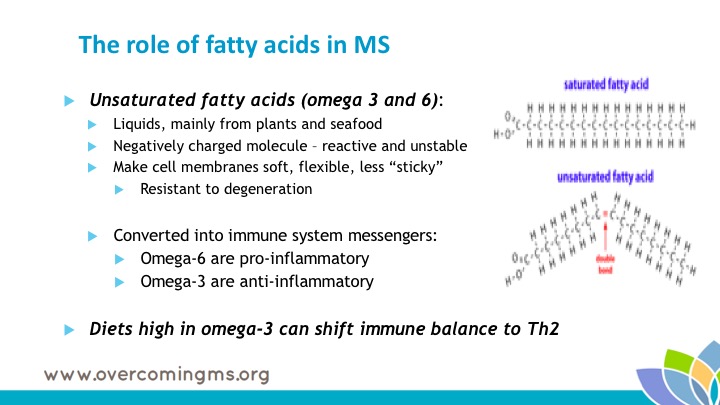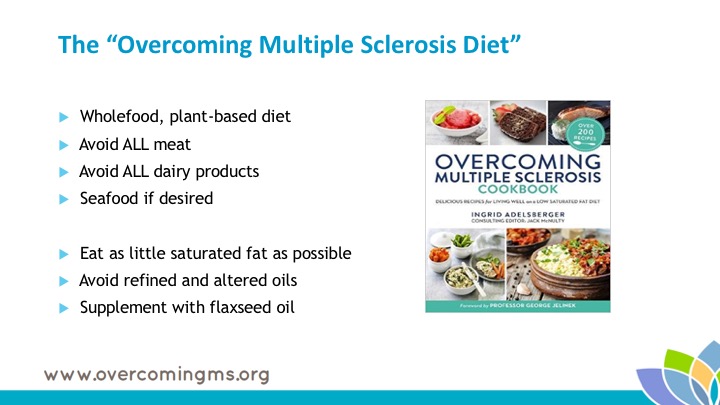 Dr Jonathon White has two separate jobs. One of them is in Coleraine, Northern Ireland where he works as an Obstetrician & Gynaecologist, with a special interest in early pregnancy and recurrent pregnancy loss.
His other job is with the Overcoming Multiple Sclerosis (OMS) charity. In 2015 Jonathon was diagnosed with relapsing remitting multiple sclerosis, and ever since then has been following the Overcoming Multiple Sclerosis (OMS) program originally created by Professor George Jelinek from Melbourne.
In his webinar Jonathon gives a background to the basic physiology of MS and its medical management. He then explains the OMS diet and the theory behind it. Despite growing evidence, the important role of diet in MS is often ignored by medical specialists. Jonathon references a number of studies which implicate lifestyle in reducing the progression of multiple sclerosis particularly with regard to diet, exercise, sun exposure and/or vitamin D, Omega-3 supplementation, and stress reduction.
To register for the webinar and associated documents including the assessment quiz click here