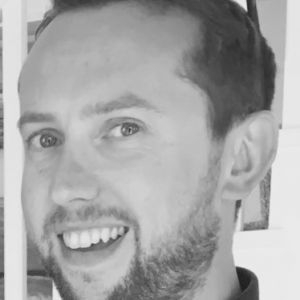 The role of diet in multiple sclerosis
07 Feb, 2019
Evidence supporting the Overcoming Multiple Sclerosis Recovery Program
Thursday February 7, 2019
The presentation covers:
The physiology of MS
Medical treatment
The role of diet in MS

Current research findings
Saturated fat
Intermittent fasting
Probiotics
Watching this presentation and completing the assessment can contribute towards assessable Continuing Professional Development hours.
About the Presenter
Jonathan White MBChB, MRCOG
Jonathan was born and raised in Belfast, Northern Ireland. After attending Campbell College, Belfast he studied Medicine at the University of Glasgow, graduating in 2008, MBChB.
He returned to Northern Ireland to work as a Doctor in 2008, completing the 2 year Foundation Program before specialising in Obstetrics and Gynaecology. He obtained membership of the Royal College of Obstetricians & Gynaecologists in 2015, and now works in Causeway Hospital, Coleraine, with a special interest in early pregnancy and recurrent pregnancy loss.
Jonathan was diagnosed with relapsing remitting Multiple Sclerosis in October 2015, and ever since has been following the Overcoming Multiple Sclerosis (OMS) program. He now works for the OMS charity as a Medical Advisor and Event facilitator, writing articles for the website, answering online medical queries and leading one-day events and five day residential retreats.
Registration includes
Access to the live webinar or a recording of the webinar
Presentation notes
Assessment quiz and certificate
Suggested further reading
Registration types
On demand recording: from $38 receive a recording and associated documents
Subscription: $33 monthly for all Education in Nutrition recordings (minimum 30 a year) and free access to all our live webinars