Female hormones - Part 2 Presented by: Dr Kamaldeep Manak, MRCGP (UK), FRACGP (Aus)
Female hormones - Part 2. Nutrition and lifestyle interventions to alleviate symptoms.
In her Part 1 presentation Kam gave us insights into the hormonal conditions which many of our clients have. In Part 2 she describes the nutrition and lifestyle interventions which can assist alleviate symptoms. Kam discussed the evidence for the improvement of hormonal balance considering:
Fibre
Isoflavones
Alcohol
Excess adipose tissue
Exercise
Stress
Environmental Hormone disruptors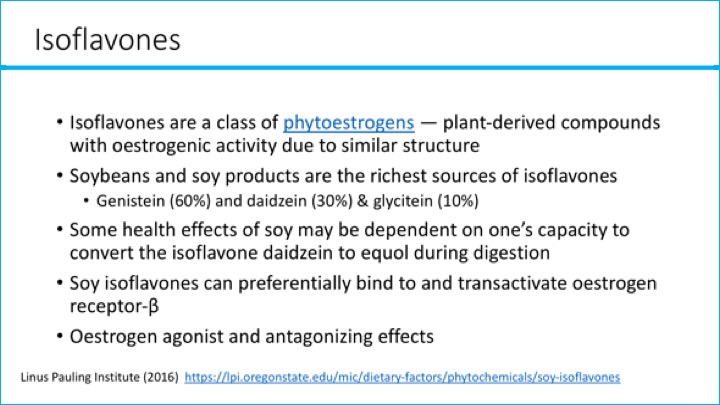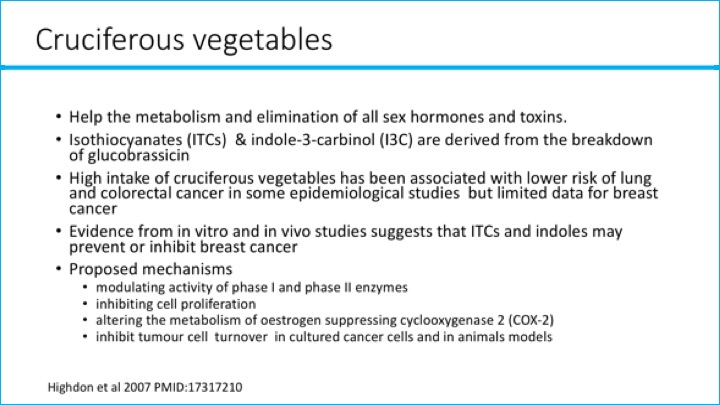 Dr Kamaldeep Manak, MRCGP (UK), FRACGP (Aus) is a UK-trained GP currently living and working in Melbourne. She graduated from Bart's and the London School of Medicine (University of London) with an MBBS and BSc in 2006.
Dr Manak has also trained in chronic disease management, women's health, paediatrics, and psychiatry. More recently, she completed Applying Functional Medicine in Clinical Practice (AFMCP) from the Institute of Functional Medicine — whereby clinicians can synthesize the latest medical research with a model of care that integrates each patient's individual history, genetics and lifestyle factors. With over 10 years' experience in general practice, Dr Kamaldeep is a passionate and proactive advocate of wholistic strategies for healthy living.
To register for the webinar and associated documents including the assessment quiz click here