Calcium balance: Ca, Vitamin D and PTH by Dr Marcela Nascimento MD, MAACB
By

Anthea Talliopoulos, APD
---
Calcium is a critical mineral of the body, required for the normal functioning of the body including energy production, cell proliferation and apoptosis, hormone secretion, nerve conduction, muscle contraction, coagulation, and healthy bones and teeth. The physiology of calcium balance within the body is complex, being impacted by numerous factors including vitamin D activation into 25-hydroxy vitamin D3, parathyroid hormone levels, and renal function. In a clinical situation, serum calcium levels should be normal, unless there is a disorder in calcium metabolism. In interpreting calcium pathology results, it is also crucial that we consider that 99% of calcium if found in the bones and teeth, with only 1% found in soft tissues (with 40% bound to albumin).
In this fascinating presentation, Chemical Pathologist and Medical Doctor Marcela Nascimento shares her knowledge and expertise on calcium balance. She outlines the physiology of calcium balance and the disorders of calcium homeostasis, as well as more practically the implication of calcium supplementation on clinical scenarios through case studies. Marcela also discusses the interpretation of biochemical results, including the importance of ionised (or corrected) calcium in monitoring calcium balance.
Whilst calcium supplementation can be controversial, Marcela talks through the latest research on implications of calcium supplementation on renal stone and cardiovascular disease risk. She outlines the importance of adhering to the Nutrient Reference Values in supplementation, and aiming to meet calcium requirements through dietary intake wherever possible to reduce the risk of adverse outcomes. Nonetheless, in conditions such as osteoporosis or even post bariatric surgery, calcium supplementation may be warranted, although this should be determined on a case-by-case basis.
Summary:
Calcium balance is complex in the body, with numerous biochemical pathways being utilised for normal function.
It is important to remember that 99% of calcium is found within the skeleton, with only 1% in soft tissues, meaning that pathology calcium results are not an accurate measure of total calcium stores.
Calcium pathology results should be interpreted alongside other markers including parathyroid hormone, which directly impacts on calcium balance in the body through directly impacting on bone resorption.
Calcium supplementation may be required in some clinical conditions such as osteoporosis and post bariatric surgery (e.g. gastric bypass surgeries), although this should be individualised.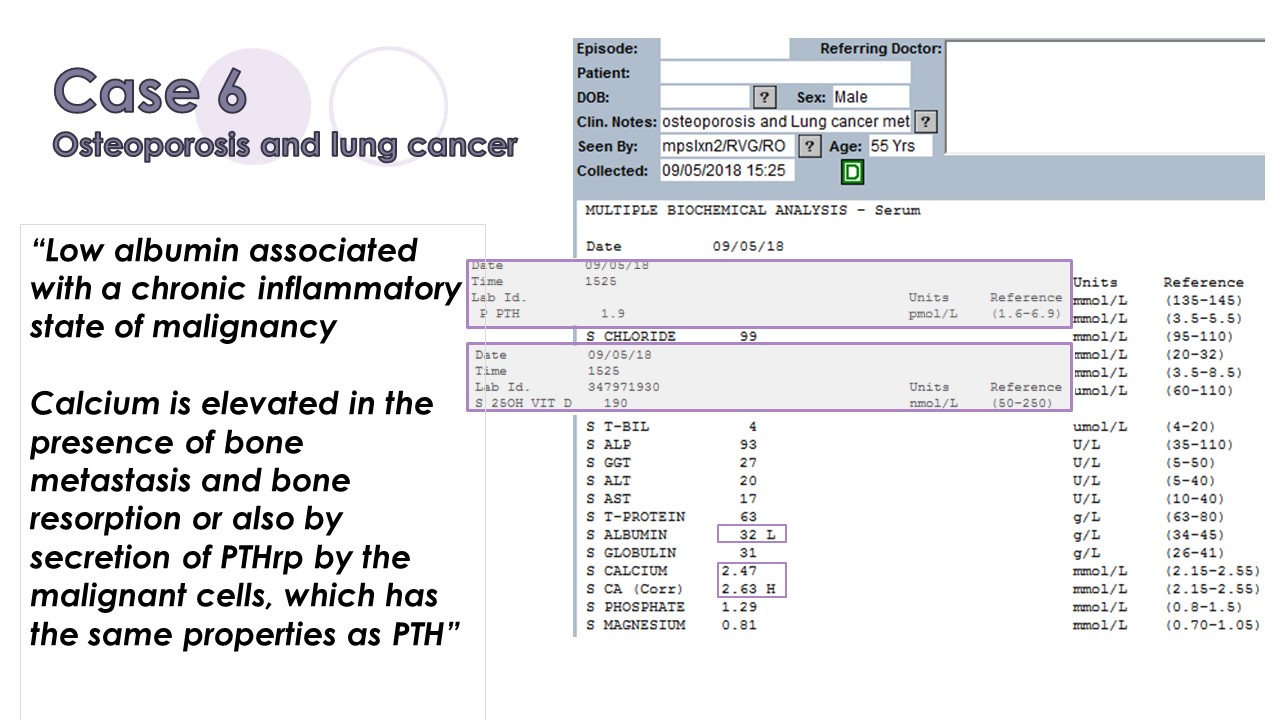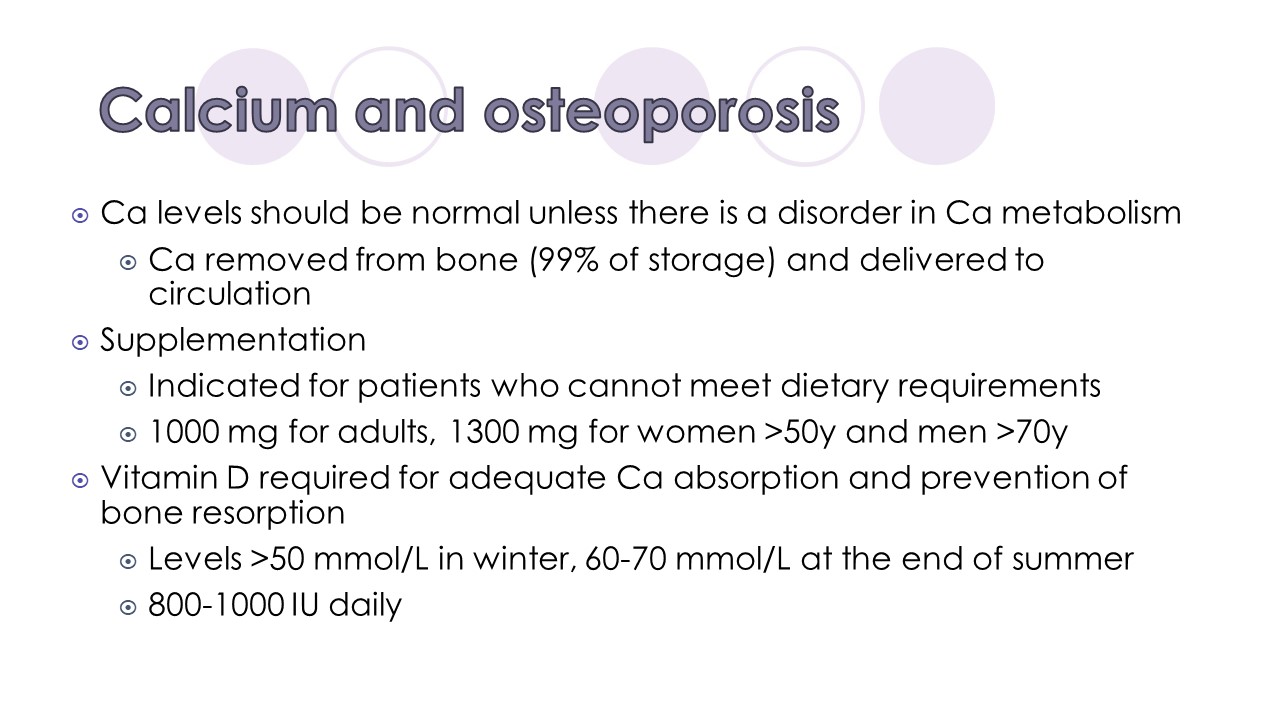 Dr Marcela Nascimento MD, MAACB is a medical graduate from Brazil, where she trained in general medicine before relocating to Australia. She began RCPA training in Chemical Pathology at ACT Pathology/Canberra Hospital and is currently a senior registrar at Melbourne Pathology. Marcela has been awarded membership of the Australasian Association of Clinical Biochemists in 2020. Her interests include Endocrinology (especially Endocrine Dynamic Testing) and Quality Assurance.
To register for the presentation and associated documents including the assessment quiz click here