Anorexia nervosa: case study Presented by Shane Jeffrey, APD
Jack is a 20-year-old semi-professional basketball player and medical student. He was referred to Shane by his GP with a diagnosis of anorexia nervosa. Shane briefs us through Jacks' 18 months of treatment using the RAVES model; the support Jack has from his parents, gradual introduction of sport and his eventual ability to manage his own food and activity.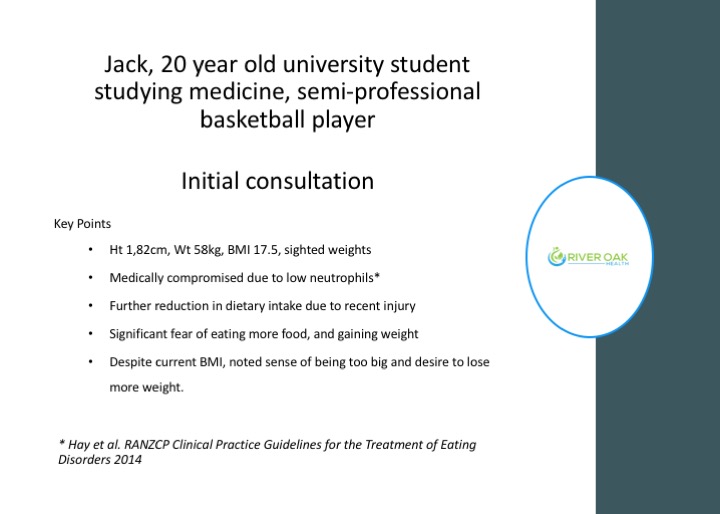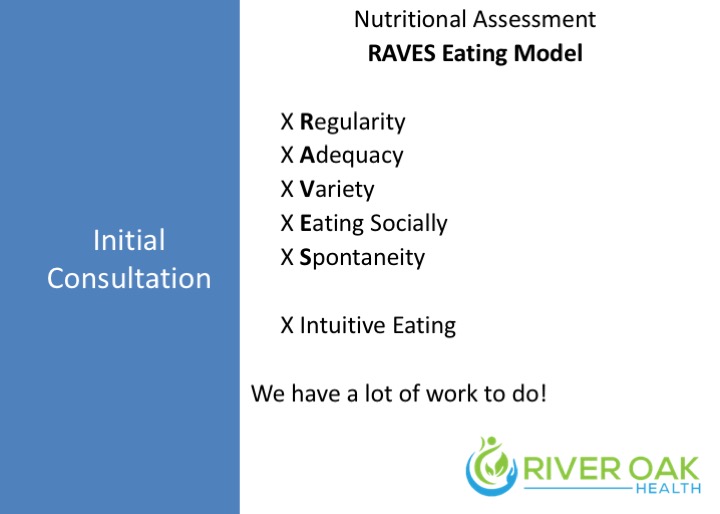 Shane Jeffrey has 25 years of experience as a dietitian in both the private and public sectors. During this time, he has worked almost exclusively in the field of eating disorders, establishing himself as a recognized leader in the field both nationally and internationally.
To register for this case study and associated documents click here