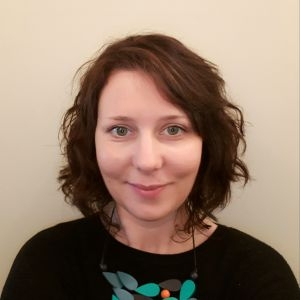 How to review an aged care menu
13 Apr, 2018
Using best practice in aged care menu review
Friday, April 13, 2018, 12 noon–1.00 pm AEST
This presentation will cover:
Selecting appropriate guidelines
Data collection
Reporting format
Creating rapport
Promoting the role of the dietitian
Watching this presentation and completing the assessment can contribute towards assessable Continuing Professional Development hours.
About the Presenter
Olivia Farrer is an Accredited Practising Dietitian hailing from the UK, but has been living and working in Australia for the last 11 years. Currently, Olivia is a Lecturer with the Nutrition & Dietetics Department at Flinders University. She is also completing her PhD examining the discordance between policy and practice in food service management in residential aged care for older adults with diabetes. Olivia is passionate about food service dietetics, and she completed the Master certificate in food service management through Cornell University, after being awarded the Fay MacDonald Scholarship from DAA. Prior to teaching, Olivia's dietitian practice included clinical roles in large teaching hospitals, community work for Diabetes SA as well as her own private practice and, more recently, food service consulting to aged care.
Registration includes:
Access to the live webinar or a recording of the webinar
Presentation notes
Multiple choice questions and answers
Suggested further reading
Registration types:
Live webinar: $50 to watch the webinar in real time
Recording: $38 to receive a recording of the webinar and associated documents
Subscription: $33 monthly for all Education in Nutrition recordings (minimum 30 per year) and free access to all our live webinars