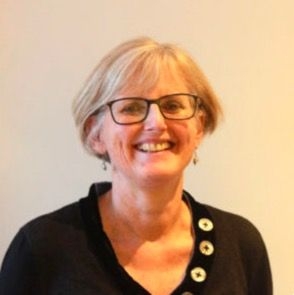 Practising as an eating disorder dietitian
26 Jul, 2019
Knowledge, skills and support required
Friday July 26, 2019
The presentation covers:
DSM5 classification of eating disorders
Addressing when the clinician has disordered eating issues
Using anorexia nervosa as an example developing a:

Client assessment
Treatment plan

Professional training, supervision and support
Watching this presentation and completing the assessment can contribute towards assessable Continuing Professional Development hours.
About the Presenter
Maureen is a Melbourne-based Accredited Practising Dietitian with over 30-years' experience in the area of eating disorders. She has worked at specialist Eating Disorder Units with inpatients, day-patients and outpatients in both the public and private sectors and understands the important contribution an experienced dietitian can have in the treatment team. Maureen is currently working at Nourish.Nurture.Thrive, a private outpatient service for eating disorders, the Royal Women's Hospital, and in her own private practice.
Registration includes
Access to the live webinar or a recording of the webinar
Presentation notes
Assessment quiz and certificate
Suggested further reading
Registration types
On demand recording: from $38 receive a recording and associated documents
Subscription: $33 monthly for all Education in Nutrition recordings (minimum 30 a year) and free access to all our live webinars
More information on pricing and packages