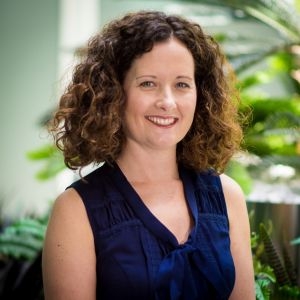 Plain English allergen labelling: What's new?
28 May, 2021
New FSANZ requirements for the labelling of allergens in food
The presentation covers:
Background
Why have mandatory allergen labelling?
The most common foods that cause allergic reactions in Australia and New Zealand
Food recalls
Allergenic food labelling requirements as:
Ingredients
Components of food additives
Components of processing aids
New plain English allergen labelling requirements: what's new?
Format
Location
Language
Font
Precautionary allergen labelling
Read a review of the presentation here
Watching this presentation and completing the assessment can contribute towards assessable Continuing Professional Development hours.
About the Presenter
Ingrid Roche has been an Accredited Practising Dietitian since 1995 and has developed her expertise in food allergy over the past 11 years working at the Perth Children's Hospital (formerly Princess Margaret Hospital) in the field of allergy and immunology. She also has a private practice in Perth. Ingrid was chair of the Dietitian's Committee of the Australasian Society for Clinical Immunology and Allergy (ASCIA) from 2012 – 2018, during which time the ASCIA e-training dietitians was developed; as well as the ASCIA-CAL advanced learning course in food allergy in partnership with Dietitians Australia. She remains an active member of ASCIA and Allergy & Anaphylaxis Australia and is currently project co-lead on the food service project of the National Allergy Strategy. Ingrid is committed to providing and improving training in food allergy for health and other professionals, as well as improving the quality life for consumers and families living with food allergy.
Registration includes
Access to a recording of the presentation
Presentation notes
Assessment quiz and certificate
Registration types
On demand recording: from $38 receive a recording and associated documents
Subscription: $33 monthly for all Education in Nutrition recordings (minimum 40 a year)