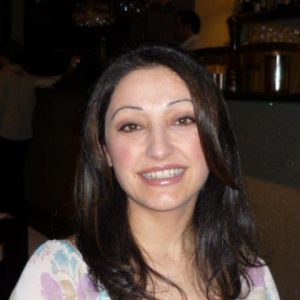 Hypoglycaemia in diabetes
06 Mar, 2018
Prevention and management of hypoglycaemia
Tuesday, March 6, 2018, 12 noon–1 pm AEDT
The presentation will cover:
Glycaemic targets and monitoring blood sugar levels
Causes (decreased oral intake, change of medication regime or activity, food and stress)
Management of hypoglycaemia, including emergency situations
Follow-up care
Watching this presentation and completing the assessment can contribute towards assessable Continuing Professional Development hours.
About the Presenter
Catherine Amadio Prochilo – Credentialled Diabetes Nurse Educator
Catherine is an accredited DAFNE (Dose Adjustment For Normal Eating) Facilitator (an evaluated self-management program for individuals with type 1 diabetes). She also completed an Advanced Diploma in Group Facilitation to improve communication processes. Catherine's work in diabetes education spans 15 years, first with Diabetes Victoria and currently Diabetes Educator Team Leader. During this time, she has developed and delivered Type 1 and Type 2 diabetes education programs and resources to people with diabetes; she has produced education programs and resources to health professionals; she is a regular writer for Diabetes Victoria; and she regularly responds to calls and emails from people with diabetes, their families and health professionals.
Registration includes:
Access to the live webinar or a recording of the webinar
Presentation notes
Multiple choice questions and answers
Suggested further reading
Registration types:
Live webinar: $50 to watch the webinar in real time.
Recording: $38 to receive a recording of the webinar and associated documents.
Subscription: $33 monthly for all Education in Nutrition recordings (minimum 30 per year) and free access to all our live webinars.
Our recordings are intended for individual viewing. However, we are happy for them to be shared with groups of up to six people. If your viewing group is larger than this, please select the multi-user price.