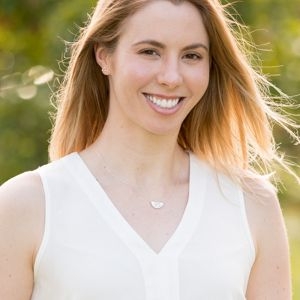 Food sensitive IBS: case studies
23 Oct, 2020
Using the diet detective approach for managing food sensitivity in three clients with IBS
The cases:
Joan and Ashleigh illustrate the diet detective approach in the management of food sensitivity in three clients with IBS.
Amy, a 16 yr-old student with IBS brought in by her very concerned mother.
Louisa, a 70-year-old woman who had a severe reaction to colonoscopy prep.
James, a 45-year-old man who was certain that he was FODMAP-sensitive.
A review of the presentation can be found here
Watching this presentation and completing the assessment can contribute towards assessable Continuing Professional Development hours
About the Presenters
Joan Breakey enjoys working with food sensitive patients because there is still so much we do not know. She regards each new patient as a new scientific case study. Being food sensitive herself has meant she has asked patients about her symptoms in order to open conversations such as realising many women with IBS have bad monthly pain. Following up thousands of patients has provided the detail provided in her new book "Your Diet for Your IBS", co-written with fellow dietitian Ashleigh Jones. She has also published more than 100 free articles which are available on her website
Ashleigh Jones has found food sensitivity to be a challenging and rewarding area of dietetics because patients present with such a variety of symptoms and stories about their food reactions. Her clinical experience is complemented by work in the food industry which provides a deeper understanding of the factors that drive food choices. This is further explored in the book "Your Diet for Your IBS", which was co-written with Joan Breakey and celebrates individual differences in taste preference and sensitivity.
Registration includes
Access to a recording of the presentation
Presentation notes
Assessment quiz and certificate
Registration types
Recording: $24 to receive a recording of the case studies and associated documents
Subscription: $33 monthly for all Education in Nutrition recordings (minimum 30 a year) and free access to all our live webinars