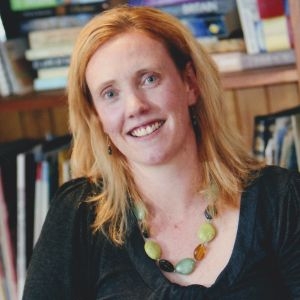 Designing effective printed education materials
02 Aug, 2019
The art and science of designing patient education material
August 2, 2019
The presentation covers:
Characteristics of the 21st century patient – including literacy and numeracy
Do PEMs work?
5 evidence based tips for designing PEMs to get your message understood
Examples on how to change your own dietetic practice
Watching this presentation and completing the assessment can contribute towards assessable Continuing Professional Development hours
About the Presenter
Kelly is an Advanced Accredited Practising Dietitian and Senior Lecturer at the University of Wollongong. Kelly is passionate about changing the way dietitians deliver dietary education to patients. Her current research interests focus on how to adapt and develop patient education materials and on the use of health literacy sensitive counselling and education techniques. She holds an NHMRC translational research fellowship to develop a new health literacy sensitive model of renal dietetic care.
Registration includes
Access to a recording of the webinar
Presentation notes
Assessment quiz and certificate
Suggested further reading
Registration types
On demand recording: from $38 receive a recording and associated documents
Subscription: $33 monthly for all Education in Nutrition recordings (minimum 30 a year) and free access to all our live webinars
More information on pricing and packages