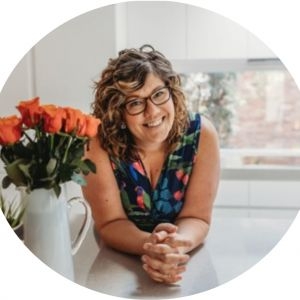 Weight stigma
01 Oct, 2021
The socially acceptable predjudice
The presentation covers:
What is weight stigma?
Physical and psychological outcomes of weight stigma
Perpetrators and contributors of weight stigma
Impacts of weight stigma in health care
The ESSA Professional Development Committee certifies that this Professional Development offering meets the criteria for 1 Continuing Professional Development (CPD) Points.


About the presenter
Jo Money is an Accredited Practising Dietitian who specialises in supporting people across the spectrum of disordered eating, eating disorders and mental health. Jo's experience transverses public and private health eating disorder treatment centres including inpatients, day programs and outpatients. Jo is clinical director of a private practice, Eat Love Live; who are a team of dietitians providing weight inclusive health care and eating disorder support. Jo is the co-chair of the ANZAED Weight Stigma and Social Justice Special interest group.
Registration includes:
Access to a recording of the webinar
Presentation notes
Assessment quiz and certificate
Suggested further reading
Registration types:
On-demand recording: from $38 receive a recording and associated documents (buy 5 and receive 7)
Subscription: $144 annual Education in Exercise recordings (minimum 12 a year)
Subscription: $33 monthly for all Education in Nutrition and Education in Exercise recordings (minimum 40 a year)