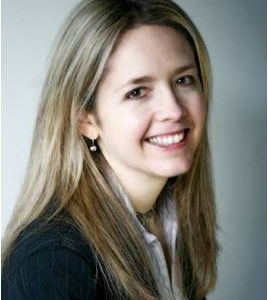 Vegetarian diets – health benefits and meeting nutritional needs
20 Feb, 2013
A varied and balanced plant-based diet can provide all the nutrients needed for good health
The presentation will cover:
What is a vegetarian? Types of vegetarian diets
Health benefits of a vegetarian diet
Meeting nutritional needs on a vegetarian diet
Key nutrients in vegetarian diets – protein, iron, zinc, calcium, vitamin B12, omega 3
Meal planning and practical tips
Watching this presentation and completing the assessment may contribute towards assessable Continuing Professional Development points.
About the presenter
Kate Marsh is an Advanced Accredited Practicing Dietitian and credentialled diabetes educator, with a Masters of Nutrition and Dietetics and a PhD in nutrition from the University of Sydney. She works in private practice in Sydney and has a particular interest in diabetes, insulin resistance, polycystic ovary syndrome and vegetarian nutrition. Kate is the convenor of the Dietitians Association of Australia National Vegetarian Interest Group and is a co-author of The Low GI Vegetarian Cookbook. She has published articles on vegetarian nutrition in a number of medical journals, including a recent supplement in the Medical Journal of Australia.
Registration includes
Access to a recording of the webinar
Presentation notes
Multiple-choice questions and answers
Suggested further reading
Registration types
Recording: $38 to receive a recording of the webinar online or DVD via post