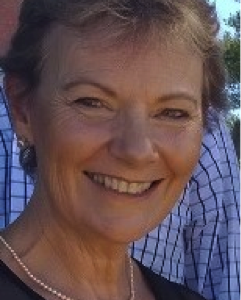 Toddler eating and nutrition
17 Nov, 2017
Exploring food, growth and eating patterns in toddlers
Friday, November 17, 2017, 10.00am to 11.00am AEDT
This presentation will cover:
Key food groups meeting nutrient requirements for toddlers
Typical toddler growth and development stages
Toddler eating patterns and parenting styles
Recommended toddler products
Obesity: can it be prevented?
Watching this presentation and completing the assessment can contribute towards assessable Continuing Professional Development hours.
About the Presenter
Judith Myers is an accredited practicing dietitian with additional qualifications in lactation consultancy and a Master of Public Health. She currently holds academic and research appointments at Victoria University and Murdoch Childrens Research Institute. Judith worked in paediatric nutrition and dietetics for many years in a range of settings (clinical, public health, policy and research), and diverse locations including Melbourne, the Northern Territory and Timor-Leste. Her particular focus is on nutrition for young children living in disadvantaged circumstances. This has led to her working in program delivery and research focusing on engagement opportunities for vulnerable families with young children.
Registration includes:
Access to the live webinar or a recording of the webinar
Presentation notes
Multiple choice questions and answers
Suggested further reading
Registration types:
Live webinar: $50 to watch the webinar in real time
Recording: $38 to receive a recording of the webinar and associated documents
Subscription: $33 monthly for all Education in Nutrition recordings (minimum 30 a year) and free access to all our live webinars
Our recordings are intended for individual viewing. However, we are happy for them to be shared with groups of up to six people. If your viewing group is larger than this, please select the multi-user price.