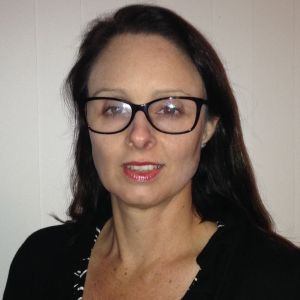 Intellectual disability: successful nutritional management
10 Jun, 2016
Examining the complex and challenging nutritional needs of this vulnerable group
Friday June 10, 2016, 10.00am to 11.00am AEST
The presentation will cover:
What is intellectual disability?
Nutrition assessment in clients with an ID
Tailoring your practice to achieve successful interventions
Ethical considerations
Changing your practice to fit into the NDIS model
Watching this presentation and completing the assessment can contribute towards assessable Continuing Professional Development hours
About the Presenter
Jodie Ellis is an APD who has over 15 years experience working in disability. Jodie is the current convenor of the Nutrition and Disability Interest Group for DAA and is passionate about the nutritional care of people with intellectual disabilities. Jodie has been a consultant on a number of key documents and policies in this area.
Jodie also leads a multidisciplinary team in a rehabilitation and palliative care hospital and is completing a PhD in palliative care.
Registration includes
Access to the live webinar or a recording of the webinar
Presentation notes
Multiple choice questions and answers
Suggested further reading
Registration types
Live webinar: $50 to watch the webinar live
Recording: $38 to receive a recording of the webinar and associated documents
Subscription: $33 monthly to receive all Education in Nutrition recordings (minimum 30 a year) and have free access to all our live webinars
Our recordings are intended for individual viewing. However, we are happy for them to be shared with groups of up to six people. If your viewing group is larger than this please use a multi subscriber user form.