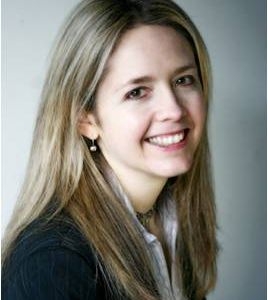 Polycystic Ovary Syndrome Part 2 - Nutrition and lifestyle management
14 Aug, 2013
Polycystic Ovary Syndrome (PCOS) affects 12-21% of Australian women of reproductive age. This metabolic disorder has serious health consequences, yet 70% of those affected go undiagnosed. Dietitians can help women to manage their condition.
The presentation will cover:
The role of diet in the management of PCOS
Current dietary recommendations
Other lifestyle issues including exercise, sleep and stress management
Watching this presentation and completing the assessment can contribute towards assessable Continuing Professional Development points.
About the presenter
Dr Kate Marsh is an Advanced Accredited Practicing Dietitian and Credentialled Diabetes Educator (CDE), and the founder of the PCOS Health & Nutrition Centre. Dr Marsh completed her PhD at the University of Sydney with Professor Jennie Brand-Miller looking at the role of low GI diets in women with PCOS. She is the chair of the DAA PCOS Discussion Group and a member of the PCOS Alliance, which has recently developed best practice guidelines for the management of PCOS in Australia. Dr Marsh frequently speaks to both dietitians and women with PCOS on the dietary management of PCOS, including lecturing to nutrition and dietetics students at the University of Sydney. She is the co-author of The Low GI Guide to Managing PCOS and has published articles on PCOS in a number of nutrition and medical journals.
Registration includes
Access to a recording of the webinar
Presentation notes
Multiple-choice questions and answers
Suggested further reading
Registration types
Recording: $38 to receive a recording of the webinar online or DVD via post