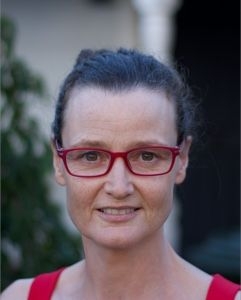 Paediatric Dietetics: Popular Questions and Practical Tips
13 Nov, 2020
Argh! There's a toddler in the waiting room!
The presentation covers:
Appointment preparation
prior to appointment
room set up
appointment structure
Assessment
Using a family centered, non-judgmental approach
Social
Anthropometric and growth
Clinical
Nutrition

nutrition history
eating environment
current intake compared with recommendations
Watching this presentation and completing the assessment can contribute towards assessable Continuing Professional Development hours
Read a review of the presentation here
About the Presenter
Alexia O'Callaghan, APD is a specialist paediatric dietitian with over 20 years' experience. She has worked with children of all ages in a variety of clinical settings and with culturally and socioeconomically diverse families. Her experience includes working in the multidisciplinary feeding clinic team at Northern Hospital, Melbourne where she recently co-developed the hospital guideline for weaning children from their NG tube feeds. Alexia's particular interest is in providing optimal nutrition assistance to children who were born preterm, and who are particularly prone to nutrition and feeding problems.
Registration includes
Access to a recording of the presentation
Presentation notes
Assessment quiz and certificate
A list of useful websites
Registration types
On demand recording: from $38 receive a recording and associated documents
Subscription: $33 monthly for all Education in Nutrition recordings (minimum 40 a year)