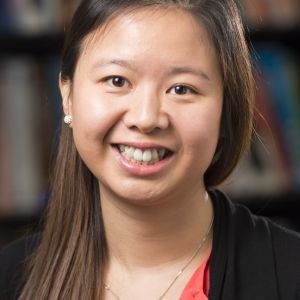 Nutrition considerations in shift work
13 Sep, 2019
Effects of meal timing on metabolic health
Friday September 13, 2019
The presentation covers:
An overview of the circadian clock system
How eating late at night affects our metabolic health
Nutrition considerations in shift work

Dietary patterns of shift workers
Factors that influence shift workers' food choices & eating patterns
Dietary recommendations for shift workers
Practical tips for dietitians/ nutritionists
Watching this presentation and completing the assessment can contribute towards assessable Continuing Professional Development hours
About the Presenter
Gloria Leung is a PhD candidate from the Department of Nutrition, Dietetics and Food at Monash University. Her thesis examines the effects of meal timing on metabolic health, particularly that of shift workers. Her research aims to generate evidence that can be used to advocate for changes in workplace health policies and also assist dietitians in providing evidence-based recommendations to shift workers. In her spare time, Gloria enjoys cooking (for humans and dogs), and likes to show those around her that nutritionists/dietitians do not only live off salad and quinoa.
Registration includes
Access to a recording of the webinar
Presentation notes
Assessment quiz and certificate
Suggested further reading
Registration types
On demand recording: from $38 receive a recording and associated documents
Subscription: $33 monthly for all Education in Nutrition recordings (minimum 30 a year) and free access to all our live webinars