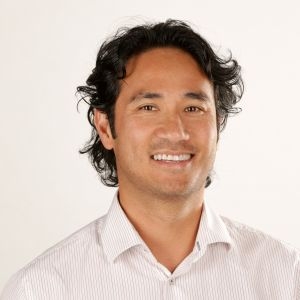 Nutrition and Intestinal Permeability
18 Sep, 2020
Understanding leaky gut
The presentation covers:
What is intestinal permeability?
What causes intestinal permeability?
Is there a relationship between diet and intestinal permeability?
Next steps / further research
Watching this presentation and completing the assessment can contribute towards assessable Continuing Professional Development hours.
About the Presenter
Dr Cuong Tran is a Senior Research Scientist at CSIRO Health and Biosecurity, and an Affiliate Senior Lecturer at the University of Adelaide. He has a PhD in nutritional physiology and gastroenterology, and more than 15 years' of research experience in nutrition, gut disorders and well-being in both paediatric and adults. Cuong has a research interest in gut barrier function and microbiome in particular in developing effective measures of gut health and function and how that impacts on health and well-being. He has published close to 50 peer-reviewed research papers ranging from topics such microbiome and health, zinc nutrition as a potential therapy for inflamed conditions of the gut, non-invasive testing for gut health, and small bowel integrity and function. Cuong is currently working on commercialising a gut health test and nutritional solutions to improve population health and wellbeing.
Read a review of the presentation here
Registration includes
Access to a recording of the presentation
Presentation notes
Assessment quiz and certificate
Suggested further reading
Registration types
On demand recording: from $38 receive a recording and associated documents
Subscription: $33 monthly for all Education in Nutrition recordings (minimum 40 a year)