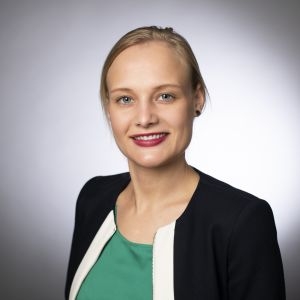 Low Carbohydrate Nutrition
22 Nov, 2019
Practical and safety implications
Friday November 22, 2019
The presentation covers:
Insulin resistance
Carbohydrate metabolism
Levels of carbohydrate restriction
Safety concerns
Ketosis Vs ketoacidosis
Electrolyte management
Case study
Watching this presentation and completing the assessment can contribute towards assessable Continuing Professional Development hours.
About the Presenter
Camilla is an Accredited Practising Dietitian specialising in low carbohydrate nutrition at The Low Carb Clinic in Melbourne. Holding a Master of Nutrition and Dietetic Practice with previous education in biomedicine and exercise science, including research publications in the area of diverticulitis, she is an advocate and proponent of low carb having supported hundreds of patients in the treatment of a range of common and chronic conditions with this approach. Providing easy to understand nutritional materials, regular support and monitoring of blood makers related to hyperinsulinemia and metabolic inflammation ensures a smooth and safe transition onto a well formulated low carb diet. Addressing side effects, patient concerns and correcting misunderstandings in regard to low carb nutrition are essential to re-assuring patients, promoting adherence and sustainability.
Registration includes
Access to a recording of the presentation
Presentation notes
Assessment quiz and certificate
Suggested further reading
Registration types
On demand recording: from $38 receive a recording and associated documents
Subscription: $33 monthly for all Education in Nutrition recordings (minimum 30 a year)