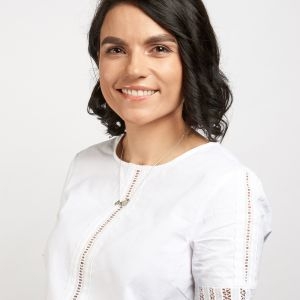 Legumes
05 Jul, 2019
Bringing legumes into the limelight
Friday July 5, 2019
The presentation covers:
Nutritional profile of legumes
Current consumption levels of legumes
Recommended intake
Consumer attitudes and culinary use of legumes
Promoting legumes - practical tips and recipes
Watching this presentation and completing the assessment can contribute towards assessable Continuing Professional Development hours.
About the Presenter
Natalie Figueira is an Accredited Practicing Dietitian recently graduating from the University of Wollongong with a Bachelor of Nutrition and Dietetics. She has a keen interest in legume consumption and promotion in Australia after completing an honours research project in collaboration with the Grains and Legumes Nutrition Council. Natalie has an interest in public health nutrition and consumption patterns and trends and looks forward to extending the reach of her research to inspire dietitians and consumers to embrace and incorporate legumes in their daily lives.
Registration includes
A recording of the webinar
Presentation notes
Assessment quiz and certificate
Suggested further reading
Registration types
On demand recording $24 receive a recording and associated documents
Subscription: $33 monthly for all Education in Nutrition recordings (minimum 30 a year) and free access to all our live webinars