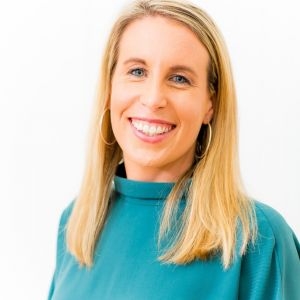 Iron deficiency
01 Jun, 2020
Limiting exercise capacity in women
The presentation will cover:
Overview of iron
Iron deficiency
• Signs & symptoms- impact on exercise
• Populations at risk
• Stages
Role of GP & Dietitian
Role of Exercise Physiologist
The ESSA Professional Development Committee certifies that this Professional Development offering meets the criteria for 1 Continuing Professional Development (CPD) Points.
About the presenter
Katherine Shone is an Advanced Sports Dietitian currently working at Olympic Park Sports Medicine Centre and her own private practice KMShone Nutrition. Katherine routinely lectures on the topic of sports nutrition at Deakin University, as well as at The University of Melbourne where she's also recently been involved in writing the nutrition unit for the Masters of Sports Medicine program. Her passion for sports nutrition stems from her personal involvement in endurance events including Ironman, marathon and ultra-marathon races.
Registration includes:
Access to a recording of the presentation
Presentation notes
Assessment quiz and certificate
Suggested further reading
Registration types:
On-demand recording: from $38 receive a recording and associated documents (buy 5 and receive 7)
Subscription: $33 monthly for all Education in Nutrition and Education in Exercise recordings (minimum 40 a year)