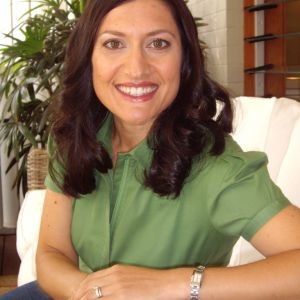 Insects: why we should be eating them.
24 Oct, 2017
An abundant, nutritional and low-impact food source
World edible insect day is October 23
Tuesday, October 24, 2017, 10.00am–11.00am AEDT
This presentation will cover:
History and culture
Environmental rationale
Nutritional benefits
Culinary aspects.
Watching this presentation and completing the assessment can contribute towards assessable Continuing Professional Development hours.
About the Presenter
Nicole Senior is an experienced and well-respected Accredited Practising Dietitian and Nutritionist, freelance writer, speaker and consultant. Her keen interest in food sustainability led her to start a new project called Bug Me Insect Nutrition Education with like-minded colleague, Jane Marriott APD. Their aim is to spread the good news about the nutritional and environmental benefits of entomophagy (the practice of eating insects, especially by people) and share the culinary ideas to make them practical and enjoyable to eat.
Registration includes:
Access to the live webinar or a recording of the webinar
Presentation notes
Multiple choice questions and answers
Suggested further reading
Registration types
Live webinar: $50 to watch the webinar in real time.
Recording: $38 to receive a recording of the webinar and associated documents.
Subscription: $33 monthly for all Education in Nutrition recordings (minimum 30 per year) and free access to all our live webinars.
Our recordings are intended for individual viewing. However, we are happy for them to be shared with groups of up to six people. If your viewing group is larger than this, please select the multi-user price.