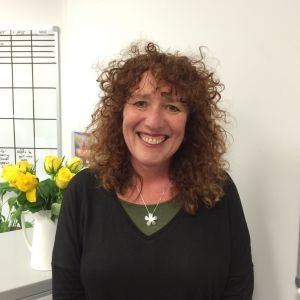 Homelessness
03 Aug, 2018
An awareness-raising webinar for homelessness week August 6-12, 2018
Friday August 3, 2018
The presentation will cover:
A background to homelessness in Australia
Predisposing factors to homelessness
Barriers to healthcare in people who are homeless
Food security in homeless people
Watching this presentation and completing the assessment can contribute towards assessable Continuing Professional Development hours.
About the Presenter
Julie Fry is a registered nurse who has worked in the field of homelessness and health for the past 22 years as part of the team at Bolton Clarke Homeless Persons Program. Julie has worked in outreach with young people for 10 years and for the past 12 years has worked in management supporting the nurses in their work, participating in research projects and working with a variety of agencies and government departments in structural advocacy so that those experiencing homelessness may have easier access to the health services they need.
Registration includes
Access to the live webinar or a recording of the webinar
Presentation notes
Multiple choice questions and answers and certificate
Suggested further reading
Registration
This is a free webinar to raise awareness for Homelessness Week August 6-12, 2018
Open Access
This presentation is distributed under the terms of the Creative Commons Attribution License which permits any use, distribution, and reproduction in any medium, provided the original author(s) and the source are credited.