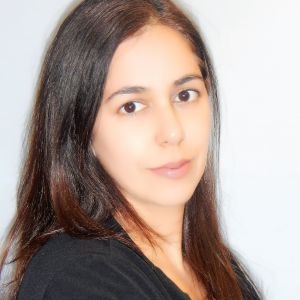 Gastrointestinal function in critical illness
07 Aug, 2020
Gastrointestinal dysfunction ICU patients lies on a continuum which changes with time
The presentation will cover:
A history of the scientific knowledge of the gut
Gastrointestinal dysfunction in critical illness
incidence
spectrum of disease
difficulty of diagnosis
Role of the gut in multiorgan failure
Enteral feeding indications and contraindications
How gastrointestinal function is impacted by
IV fluids
enteral nutrition
vasopressors/inotropes
The development of a gut dysfunction scoring tool (Varsha's research)
Watching this presentation and completing the assessment can contribute towards assessable Continuing Professional Development hours.
About the Presenter
Varsha Asrani is a Senior ICU dietitian at Auckland City Hospital and a PhD candidate with the Department of Surgery, at the University of Auckland. She is the lead for the Clinical Practice Committee for Australasian Society of Enteral and Parenteral Nutrition and Convener of the ICU-NUTRITION special Interest group in NZ. Varsha's PhD research involves developing and validating a gastrointestinal dysfunction scoring tool in critically ill patients.
Registration includes
Access to a recording of the presentation
Presentation notes
Assessment quiz and certificate
Suggested further reading
Registration types
On demand recording: from $38 receive a recording and associated documents
Subscription: $33 monthly for all Education in Nutrition recordings (minimum 40 a year)