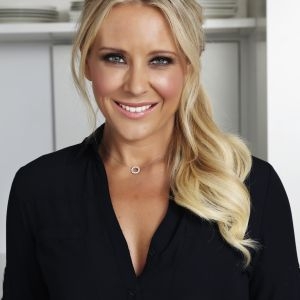 Food, anxiety and optimising immunity
27 Mar, 2020
A free presentation exploring issues around food, anxiety and evidence for nutrition in immunity
The presentation covers:
How anxiety may be impacting ourselves and our clients
Evidence for immunity considering:
Zinc
Selenium
Vitamin C
Vitamin D
The role of the gut
Fasting
Medicinal remedies- garlic, echinacea, olive leaf extract
Soup
Foods to avoid
General lifestyle factors
Watching this presentation and completing the assessment can contribute towards assessable Continuing Professional Development hours
About the Presenter
Susie Burrell is one of Australia's leading dietitians, known for her extensive background in both nutrition and psychology and for her practical, easy to understand approach to diet, nutrition and wellbeing.
Early in her career, she spent almost 10 years working at The Children's Hospital and with elite sporting teams including the St George Illawarra Dragons and the South African Blue Bulls where she gained much applied experience working with children, families and elite athletes.
Susie is currently the resident dietitian on Channel's 7's SUNRISE, is a regular contributor to bodyandsoul.com.au and runs the online weight loss program Shape Me
Susie has recently completed a Master's Degree in Coaching Psychology at Sydney University, loves going on long walks around Sydney and is kept pretty busy with her twin boys, Gus & Harry.
Registration includes
Access to a recording of the presentation
Presentation notes
Assessment quiz and certificate
Suggested further reading
This is a free presentation
Open Access This presentation is distributed under the terms of the Creative Commons Attribution License which permits any use, distribution, and reproduction in any medium, provided the original author(s) and the source are credited.