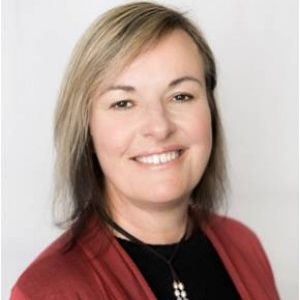 Eat to cheat ageing - The science of nutrition for ageing
15 Aug, 2014
Eating well in later life can prevent frailty, cognitive decline and lead to greater independence
The presentation will cover:
Brief overview of demographics of ageing in Australia
The physiology of ageing – how it changes body composition and maintenance
Key nutritional recommendations in older age
Issues with appetite
Diabetes considerations in older age
Watching this presentation and completing the assessment may contribute towards assessable Continuing Professional Development points.
About the presenter
Ngaire Hobbins is an experienced dietitian who, for more than 30 years, has enjoyed a variety of roles, including food industry consulting, nutrition communications and community and clinical dietetics. A time spent in community care some years ago led into geriatrics, an area of nutrition about which she has developed a passion bordering on evangelism.
Frustration with routinely being required to treat avoidable decline led to a search for resources to assist older people in making appropriate food choices. The outcome, after spending more than two years scouring the published research, was Ngaire's book Eat to Cheat Ageing (2014).
The book is firmly based in clinical practice and current science but written in everyday language for consumers, with advice about what to eat and do to maximise both body and brain function. But it's also a resource for health professionals because it covers aspects of nutrition specific to ageing that are frequently overlooked in health policy and professional education.
Registration includes
Access to a recording of the webinar
Presentation notes
Multiple-choice questions and answers
Suggested further reading
Registration types
Recording: $38 to receive a recording of the webinar online or DVD via post