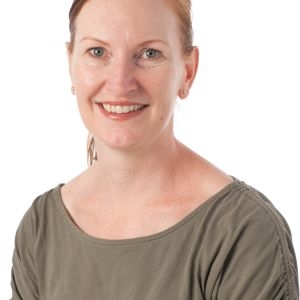 Dietary management of eosinophilic oesophagitis
08 Nov, 2019
Dietetic challenges of working with this condition and patient group
Friday November 8, 2019
The presentation covers:
The presentation will cover the following aspects of eosinophilic oesophagitis:
What is EoE?
How is EoE diagnosed and common symtpoms?
Treatment Options.
The history and development of diet as a treatment option for EoE.
What elimination diet should you choose and practical aspects of the diet.
Food reintroduction/challenge phase.
The Future
Summary and case presentation examples
Full Reference List
Watching this presentation and completing the assessment can contribute towards assessable Continuing Professional Development hours
About the Presenter
Dr Vicki McWilliam, PhD, AdvAPD is the dietitian for the Department of Allergy and Immunology at the Royal Children's Hospital in Melbourne, where her role involves patient care, teaching, training, resource development and research. Vicki is involved in food allergy training of dietitians, nurses and doctors and is a frequently invited to participate in conferences, training sessions, and resource development in the area of food allergy. She also has a private practice specialising in food allergy at the Melbourne Allergy Centre and Children's Specialists, based in Parkville. She is the past chair of the dietitian subcommittee of the Australasian Society of Clinical Immunology and Allergy (ASCIA). Vicki is involved in food allergy research and has several publications related to food allergy she completed her PhD with the Centre for Food and Allergy Research based at the Murdoch Children's Research Institute and the University of Melbourne.
Registration includes
Access to a recording of the presentation
Presentation notes
Assessment quiz and certificate
Suggested further reading
Registration types
On demand recording: from $38 receive a recording and associated documents
Subscription: $33 monthly for all Education in Nutrition recordings (minimum 30 a year)