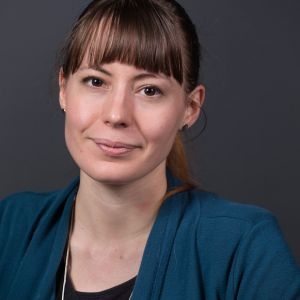 Diet and Fibromyalgia
23 Mar, 2018
Dietary modification may provide relief in a some clients with FM
Friday, March 23, 2018, 12 noon – 1 pm AEDT
The presentation will cover the following issues around fibromyalgia:
Symptoms
Investigations and diagnosis
Treatments (other than diet)
Dietary management
Watching this presentation and completing the assessment can contribute towards assessable Continuing Professional Development hours.
About the Presenter
Kaitlyn Anderson is an Accredited Practising Dietitian consulting across the Mornington Peninsula and South East Melbourne through her practice, Bite In2 Life. She developed a special interest in fibromyalgia, chronic fatigue syndrome and mental health after her own experience with similar health challenges. Kaitlyn is experienced in the RPAH elimination diet to identify and manage food chemical intolerance. Her philosophy revolves around using an evidence-based, integrative and non-weight-centric approach to address mechanisms of disease, and help people develop a life-long love affair with real food. She provides online and phone consulting in addition to face-to-face appointments in order to provide greater accessibility for clients.
Alongside her professional work, Kaitlyn is heavily involved with community and project work, including involvement with the Mornington Peninsula Shire Council's Best Bites program which aims to reward local food businesses showing initiative in nutrition, allergy awareness and sustainability. In 2015 and 2017, Kaitlyn participated in Enterprising Partnership's Getting Down to Business program for young entrepreneurs.
Registration includes:
Access to the live webinar or a recording of the webinar
Presentation notes
Multiple choice questions and answers
Suggested further reading
Registration types:
Recording: from $38 to receive a recording of the webinar and associated documents
Subscription: $33 monthly for all Education in Nutrition recordings (minimum 30 a year) and free access to all our live webinars
More information on pricing and packages.