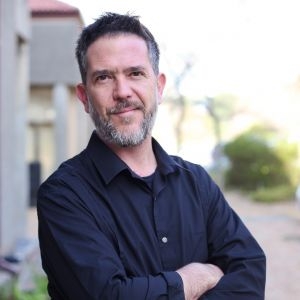 Conflicts of interest in the age of social media
17 Jul, 2020
A detailed and thought-provoking philosophical analysis of CoI
Jacques Rousseau provides a detailed and thought-provoking philosophical analysis on understanding how the principles of CoI apply today (rather than in the different world in which they were drafted). He introduces the topic with a definition of CoI "A conflict of interest occurs where, in the mind of a reasonable person, a dietitian has a personal interest that could improperly influence their professional judgment". (Steinecke, R and CDO. Jurisprudence Handbook for Dietitians in Ontario. (2014))
He postulates that CoIs are easy to assert, and often impossible to defend yourself against. Simple rule-following to avoid a CoI might often be safe, but it might also be unduly limiting.
Jacques then goes on to explain:
Four components of conflict of interest

Personal interest
Professional judgement
Improper influence
The reasonable person test

Examples of conflict of interest
Management of conflict of interest
The value of scientific virtue:

Trust in experts is important

While you have personal interests in adhering to regulatory frameworks, you also represent the community of scientific thinking, which is under threat.

Public perceptions cannot drive science

Yes, we need to be aware of and responsive to public sentiment. But beware of false positives and the assassin's veto.
Watching this presentation and completing the assessment can contribute towards assessable Continuing Professional Development hours.
About the Presenter
Jacques Rousseau is founder and chairman of the Free Society Institute (FSI), a South African non-profit organisation devoted to promoting scientific reasoning and secular humanism. He lectures ethics and critical reasoning in the School of Management Studies, University of Cape Town (UCT), and is a frequent contributor to public media on these and related issues.
Registration includes
Access to a recording of the presentation
Presentation notes
Assessment quiz and certificate
Suggested further reading
Registration types
On demand recording: from $38 receive a recording and associated documents
Subscription: $33 monthly for all Education in Nutrition recordings (minimum 40 a year)