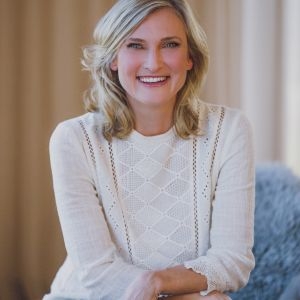 Communicating for behaviour change
14 Aug, 2020
Helping clients harness motivation and recognise strengths to achieve their health and wellbeing goals
The presentation describes:
The skill of active listening
Open questions that evoke insight for change
Reflecting the client's words, thoughts and feelings
How summaries can highlight motivation for change
The use of affirming language
Read a review of the presentation here
Watching this presentation and completing the assessment can contribute towards assessable Continuing Professional Development hours
About the Presenter
Sharon Curtain, B.Sc. MND. Dietitian & Health Coach
Sharon is a dietitian and health coach with twenty years' experience in clinical and corporate nutrition. She is the creator and author of the Diploma of Health Coaching, a nationally accredited qualification. Sharon initially studied health coaching to support her clients adopt healthier behaviours. She identified the need for an evidence based, health coaching qualification based on Australian Standards. This led to her consulting with industry to develop the nationally accredited Diploma of Health Coaching. She is passionate about raising the standard of health coach training and increasing awareness of the benefits health coaching skills can offer health professionals.
Registration includes
Access to a recording of the webinar
Presentation notes
Multiple choice questions and answers
Suggested further reading
Open Access
This presentation is distributed under the terms of the Creative Commons Attribution License which permits any use, distribution, and reproduction in any medium, provided the original author(s) and the source are credited.