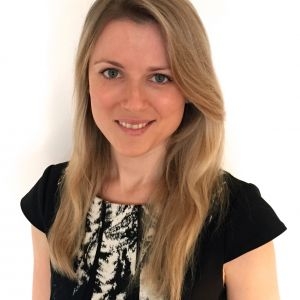 Dietary acid load and insulin resistance
05 Feb, 2016
The surprising new research about dietary acid load
Friday, February 5, 2016, 10am to 11am AEDT
The presentation will cover:
What is dietary acid load?
Can dietary intake influence the body's acid/base balance?
The effect of dietary acid load on the development of insulin resistance
Relevance to clinical practice
Watching this presentation and completing the assessment can contribute towards assessable Continuing Professional Development hours
About the Presenter
Rebecca is an Accredited Practising Dietitian and a member of the Clinical Insulin Resistance Group at the Garvan Institute of Medical Research. Rebecca has a strong interest in the role of nutrition in the causation and prevention of chronic disease, and her research has focused predominately on dietary acid load and insulin resistance. She has published two papers as lead author and presented her research at various conferences in 2015. She has also gained experience across different areas of dietetics, including the food industry, in which she currently works.
Registration includes
Access to the live webinar or a recording of the webinar
Presentation notes
Multiple choice questions and answers
Suggested further reading
Registration types
Live webinar: $50 to watch the webinar live
Recording: $38 to receive a recording of the webinar and associated documents
Subscription: $33 monthly to receive all Education in Nutrition recordings (minimum 30 a year) and have free access to all our live webinars
Our recordings are intended for individual viewing. However, we are happy for them to be shared with groups of up to six people. If your viewing group is larger than this please use a multi-subscriber user form.