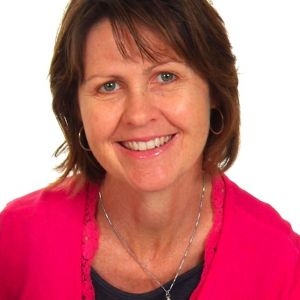 Fussy eating: case study
10 Apr, 2018
The case:
Lachlan is a 6 year old boy whose mother reports he is an extremely fussy eater and has a poor appetite. He also has low levels of enthusiasm, alertness and activity. Denise describes taking a feeding history and her dietary and nutritional assessment. She then examines some of the possible causes of Laclans problematic eating. She discusses managing difficult mealtimes with Lachlans mother using the "danger centre response" theory. She then explains how to use a "calm-alert" approach and makes suggestions of ways for Lachlan to explore food with no pressure to eat. Her case study concludes with suggestions for further investigations and follow up care.
Watching this presentation and completing the assessment can contribute towards assessable Continuing Professional Development hours
About the Presenter
Dr Denise Stapleton, PhD, APD
Denise Stapleton is an Accredited Practising Dietitian and Nutritionist with 30 years experience in nutrition and research. She is a passionate supporter of families with varying mealtime difficulties and therapeutic dietary needs. Denise is the co-author of SENSE-ational Mealtimes and has contributed significantly to national nutritional care guidelines for children. She was the editor of The Australasian Clinical Practice Guidelines for Nutrition in Cystic fibrosis.
Registration includes
Access to the live webinar or a recording of the webinar
Presentation notes
Assessment questions and answers
Suggested further reading
Registration types
Recording: $24 to receive a recording of the webinar case study and associated documents
Subscription: $33 monthly for all Education in Nutrition recordings (minimum 30 a year) and free access to all our live webinars