Growing up milk. Presented by Amy Lovell, PhD, Paediatric Dietitian (NZRD)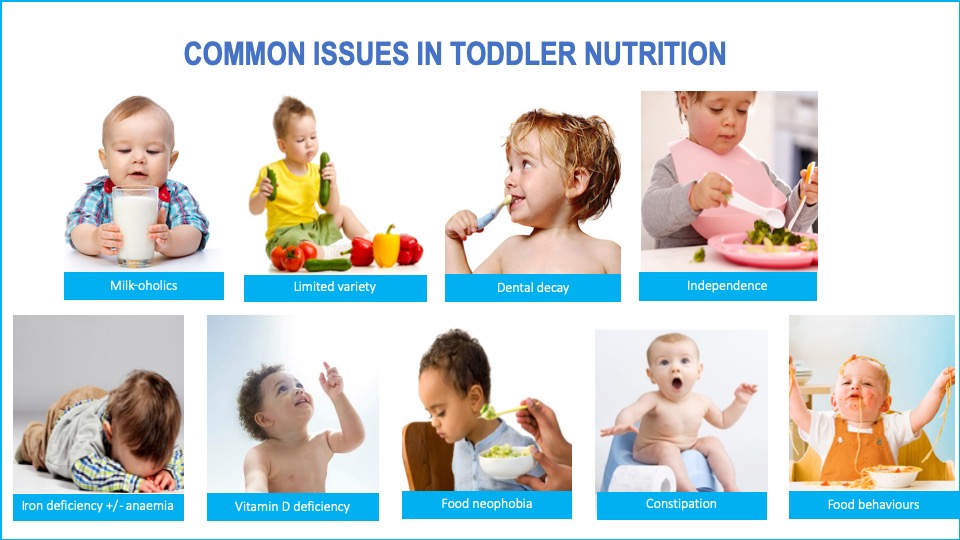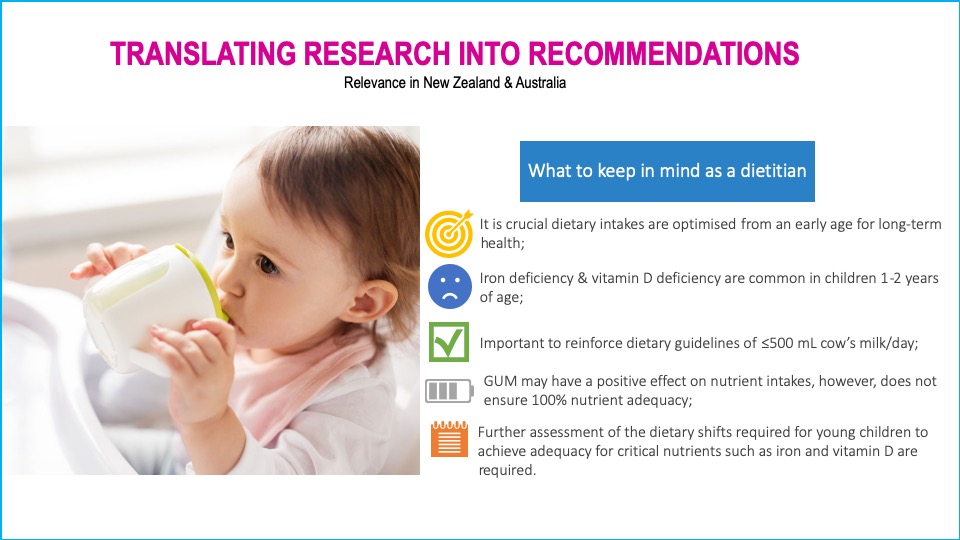 It is crucial that from an early age children receive diets which are adequate for growth and development. Currently, around 40% of the food children eat is ultra-processed and they are missing out on key nutrients. Growing up milks have been cleverly designed to attempt to meet some of these key nutrients missing due to poor diets. However, serious concerns about growing up milk have been highlighted including:
Cross-promotion and confusion with infant formula
Developing a reliance on GUM to provide adequate nutrients
Undermining breast feeding
Increasing parental confusion and anxiety about feeding their small children
Creation and aggressive marketing of an unnecessary ultra-processed food product
In Amy's presentation she describes:
What Growing Up Milks are
The unique needs of toddlers
Macro- and micronutrient intakes in young children
Is there a role for GUM in reducing nutrient deficiencies?
Measuring the impact of GUM on the diet
Key Position Statements
Translation of research into recommendations
Amy Lovell is a New Zealand Registered Dietitian passionate about childhood nutrition and ensuring that children have the best start to a lifetime of eating. She has recently completed her PhD at The University of Auckland which examined the effect of a Growing Up Milk on dietary patterns, diet quality, nutrient intake and nutritional status from 1 to 2-years-of-age. Amy works both at Starship Hospital in Auckland with children with cancer and as a Professional Teaching Fellow at the University of Auckland.
To register for the presentation and associated documents including the assessment quiz click here
You can read an interview with Evelyn Volders, AdvAPD about Growing up milk here