Exercise for hypertension. Presented by Prof Neil Smart AEP
An update on prescription evidence and exercise considerations
Any regular exercise can reduce blood pressure. This is helpful to know.
And yet if you are working with a client to optimise their movement prescription to treat blood pressure, having a deeper working knowledge of the evidence is helpful.
As Accredited Exercise Physiologists and movement professionals, we will be meeting them where they are and perhaps helping to decide the most useful next step. We learn about their history, preferences and confidence in engaging in new exercise and consider all the reasons they have for exercising.
For this reason, we want a more colourful, nuanced perspective than 30 mins MICT 5 x week!
Professor Neil Smart, is a joint author of the current ESSA position stand update on exercise and hypertension. He reflects on the expansion of the evidence for using various modalities of exercise for hypertension treatment and urges us to be open to trying novel (and well-evidenced) approaches.
Expect to feel clear on the special considerations you need to take to make exercise not only effective but as safe as possible for this population.
Expect opportunities to reflect on and challenge your current approach.
And heads up, expect to be left with a desire to learn more about the prescription and delivery of isometric exercise.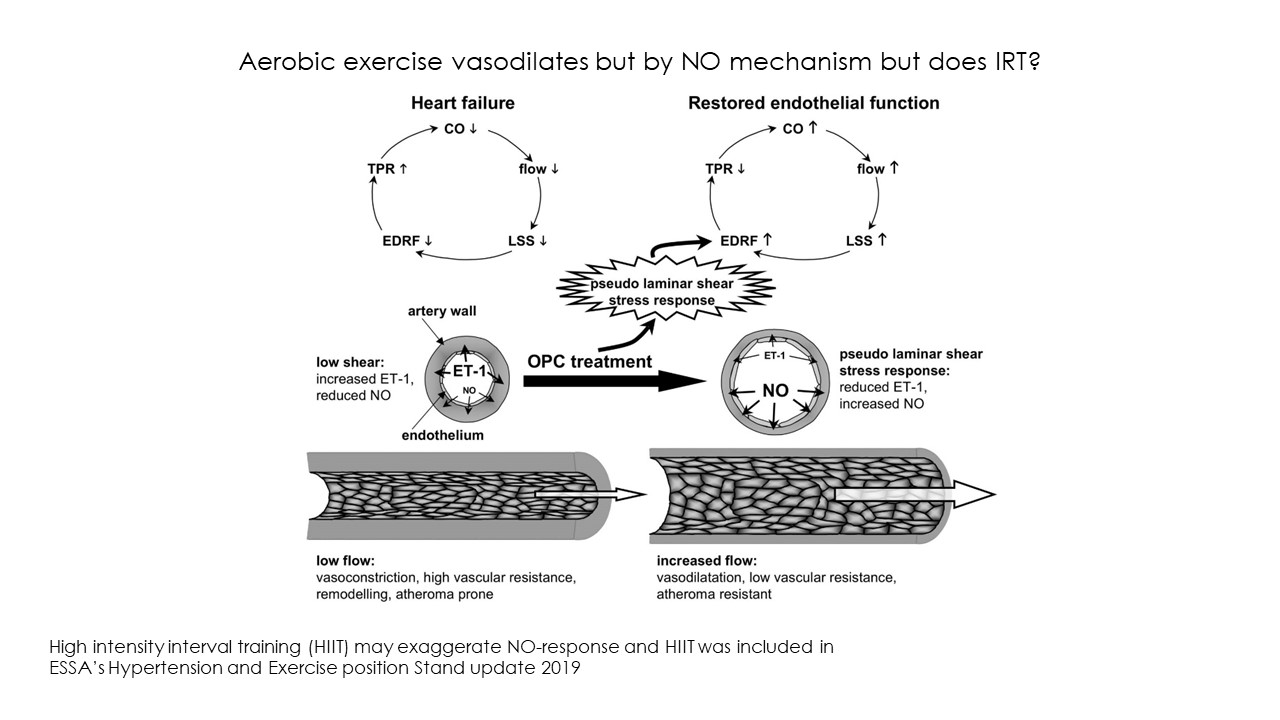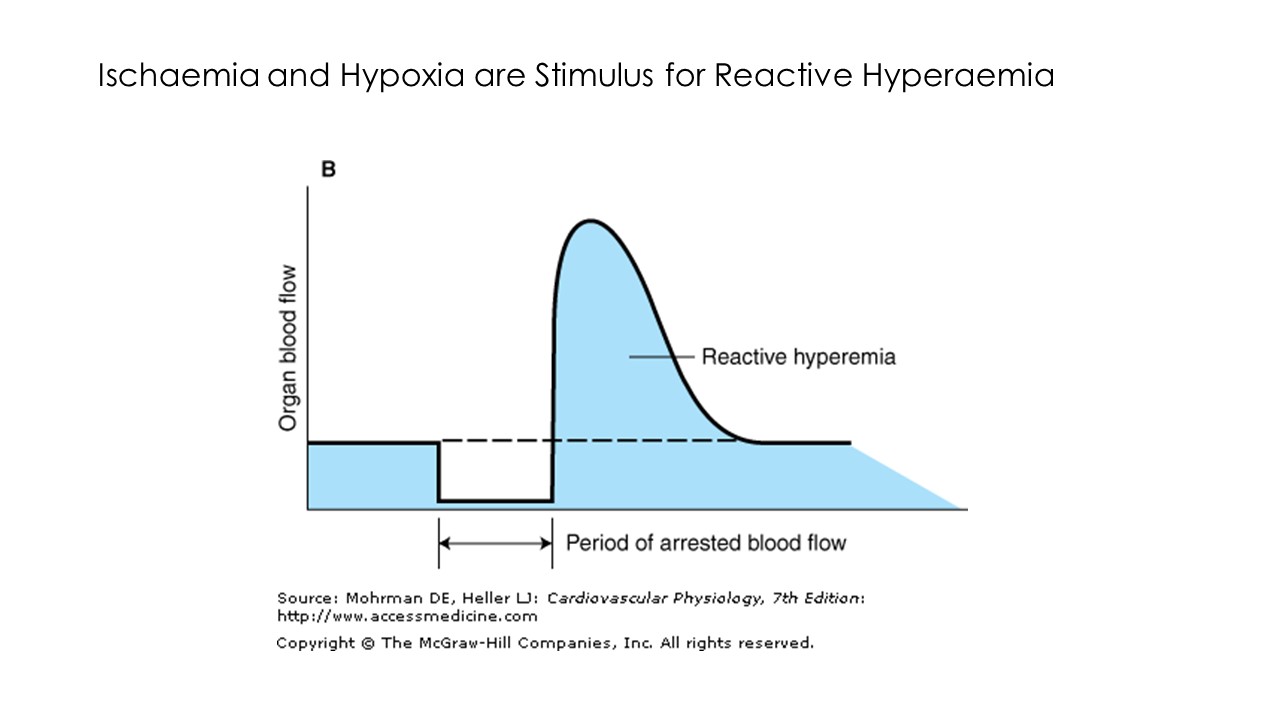 Neil Smart is a Professor of Clinical Physiology at the University of New England and an Accredited Exercise Physiologist. Throughout his three-decade career, Neil has carried a number of leadership positions and has significantly contributed to the field, authoring well over 100 journal publications. His research interests include the management of chronic disease through isometric exercise and high-intensity interval training.
The ESSA Professional Development Committee certifies that this Professional Development offering meets the criteria for 1 Continuing Professional Development (CPD) Point. Available to download or stream now.