Dietetic Careers in Food Industry. Presented by Jemma O'Hanlon, APD
Jemma has over 15 years' experience working in the food industry, an area she hadn't really considered practising in while she was studying her dietetics degree. She has worked in a range of jobs including helping a backyard muesli business grow into an international company. Now Jemma is a Research and Development Manager at Hort Innovation managing a portfolio of over 30 million dollars.
In her presentation she talks very personally about her own experiences finding work and establishing a career in the food industry. She includes the positives, and the not so positives (but everyone can learn from their mistakes!).
In her presentation Jemma incorporates:
Insider food industry tips that she has learned through years of experience.
The attributes that food companies look for in a dietitian. Elements like being a food lover, flexible, customer-focussed and business orientated.
Using her own CV as an example, she gives detailed tips on writing your CV and cover letter, so they get noticed.
Questions potential employers commonly ask at interviews and how to prepare for an interview.
Advice on how to identify your unique strengths, everybody has them, but often they are so familiar we don't recognise them or see them as anything special.
If you're tired of applying for jobs and starting to lose hope…she recommends reading Everything is figureoutable by Marie Forleo
Lot's of suggestions about where to look for a position in the food industry including approaching companies you want to work for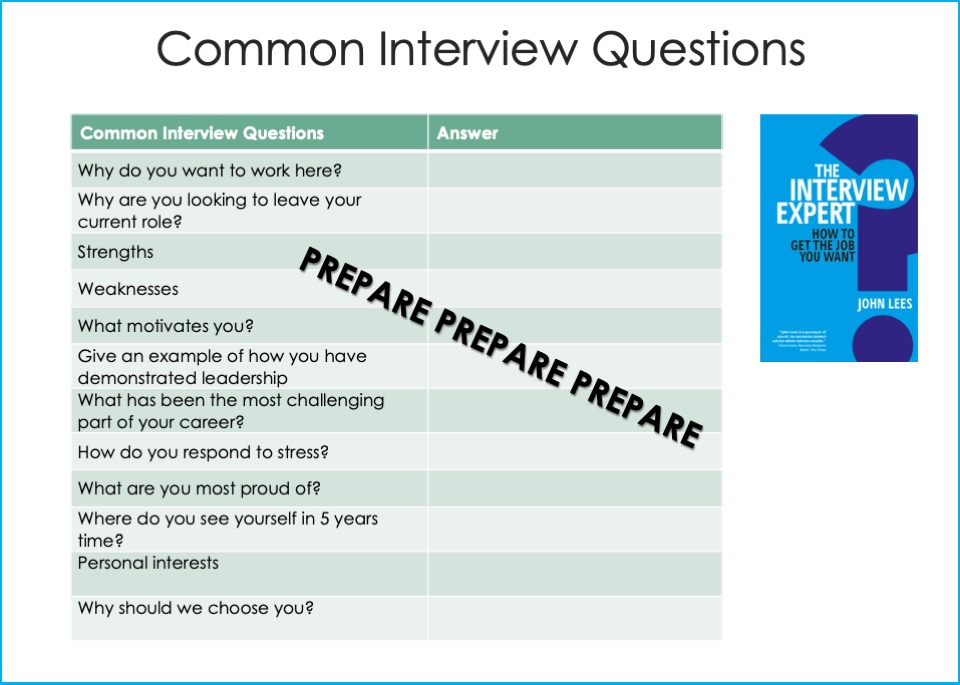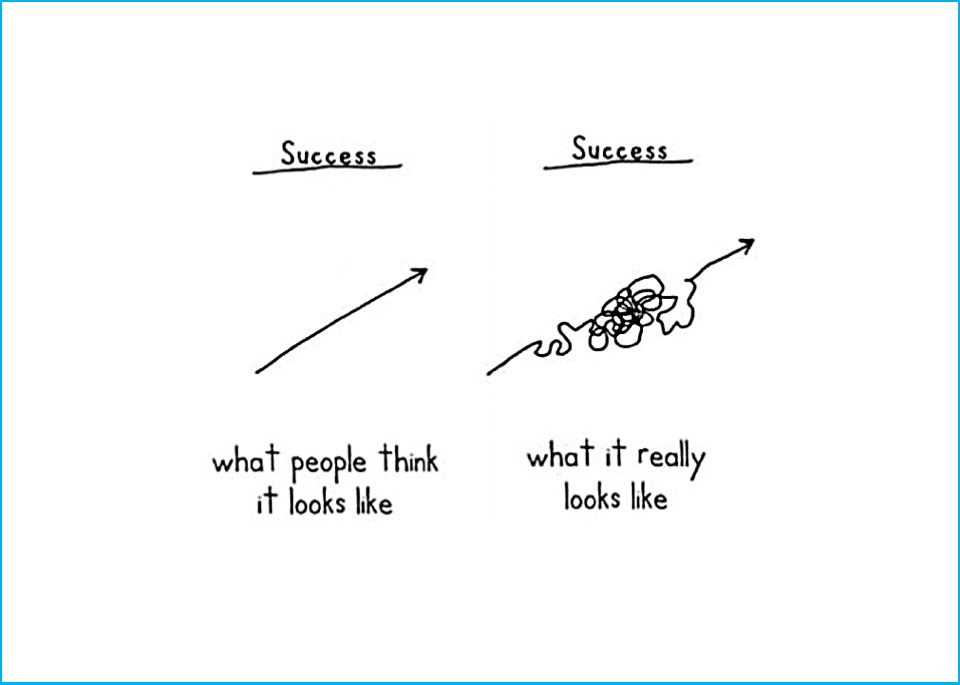 To register for the presentation and associated documents including the assessment quiz click here