Chronic fatigue syndrome (ME/CFS). Presented by Florence Kelly AEP
Part 1: Pathophysiology and current movement guidelines
Simply arriving at the nomenclature of ME/CFS is a story in itself and is a fair reflection of the complex history that is carried by those who have a lived experience of this syndrome. This understanding positions us well to be thoughtful in how we work, and communicate, with these clients.
Florence gives a broad overview of some of the understood mechanisms of the pathophysiology of ME/CFS. The tone that she demonstrates in this space is one of curiosity and hope; noteworthy given that it would be easy to default airing frustration. It is unsurprising that she guides us to understand that there is no clear causal pathway yet determined. Despite this, Florence advocates for our role, recommending a conservative approach in a broad capacity.
In reviewing the research in this space and reflecting on the limitations that exist, it feels clear that there is likely to be a future ME/CFS distinct and clearer than what we have today. Florence provides a compelling argument that AEPs and movement professionals can offer a unique skill set; creating space for a greater capacity for meaningful movement. Part 2 of this series offers guidance around prescribing movement in ME/CFS.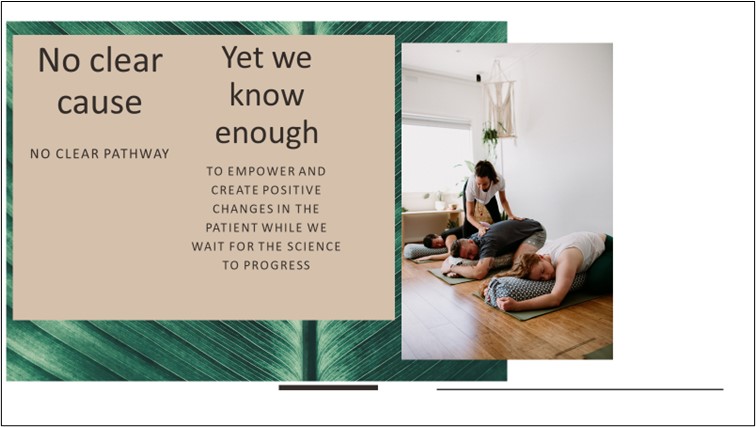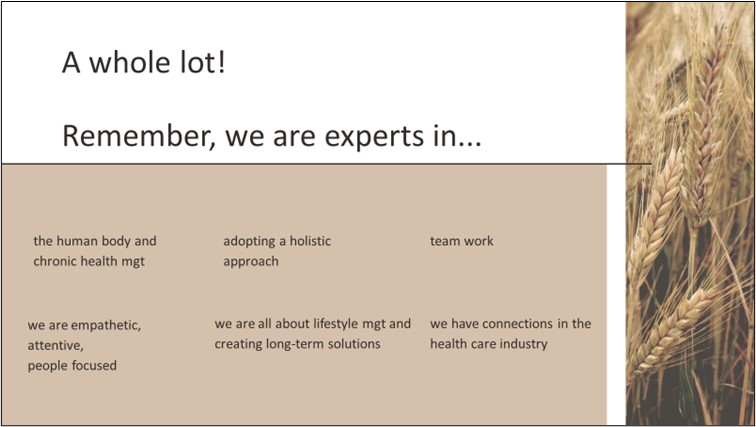 Florence is a senior Accredited Exercise Physiologist and Yoga teacher. She has spent the last decade working in private practice, now entirely dedicated to clients with invisible illnesses. As a mentor and trainer, her role is connecting practitioners to the resources, knowledge and community needed to support clients who are often put in the "too hard basket". Florence, along with Jennifer Smallridge, brings a wealth of experience together with Connection Medicine, a company offering dynamic evidence based education and mentoring to support health professionals upskill in the niche area of invisible illnesses.